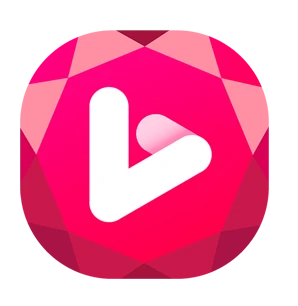 The power of video creation for businesses
The online video editor so straightforward and intuitive that it transforms every user into an accomplished videographer.
No timeline:
The power of sequences
2Emotion features a patented innovative interface that allows you to create videos simply, sequence by sequence.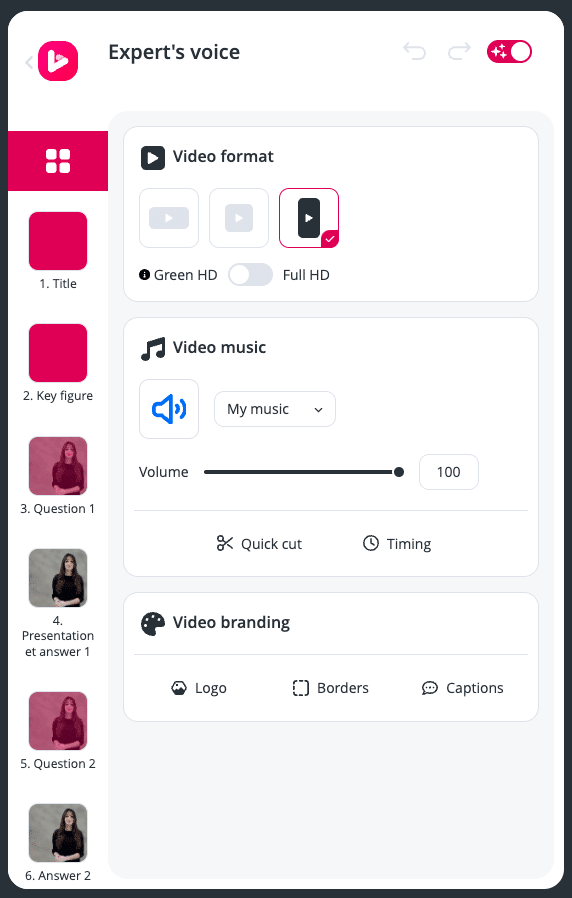 Animate your videos without knowing how to animate
In just a few clicks, add impact to your videos with various types of animations without having to animate them yourself.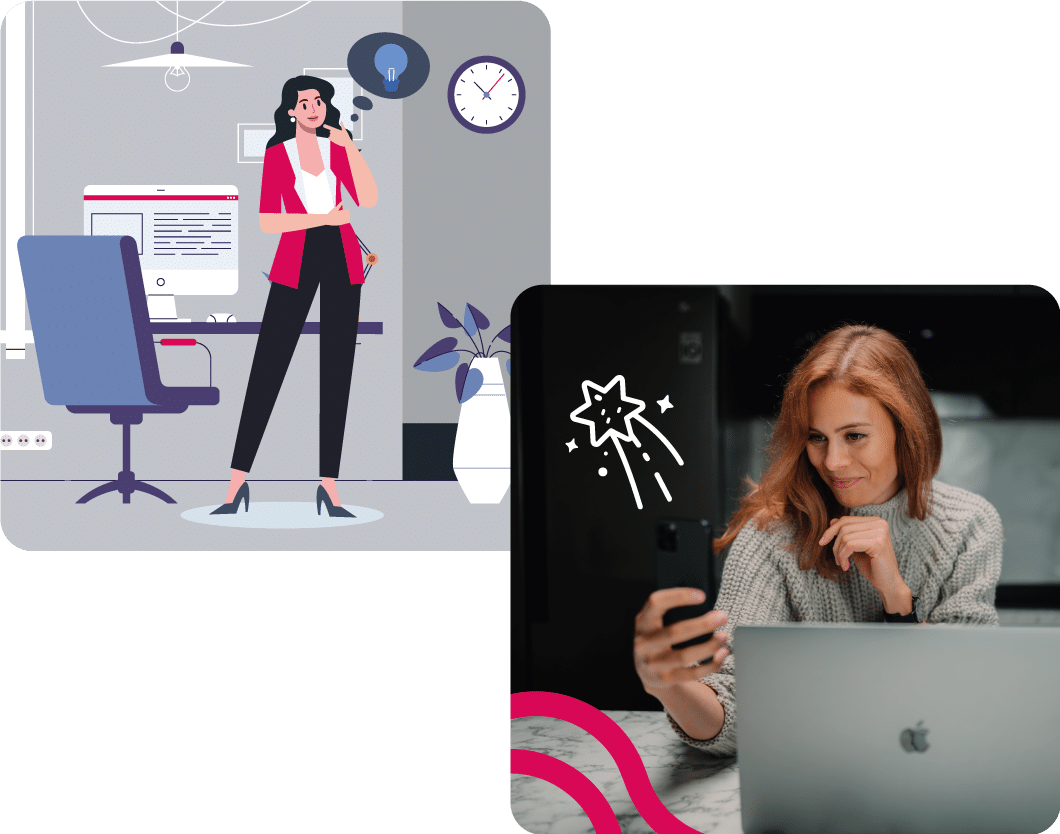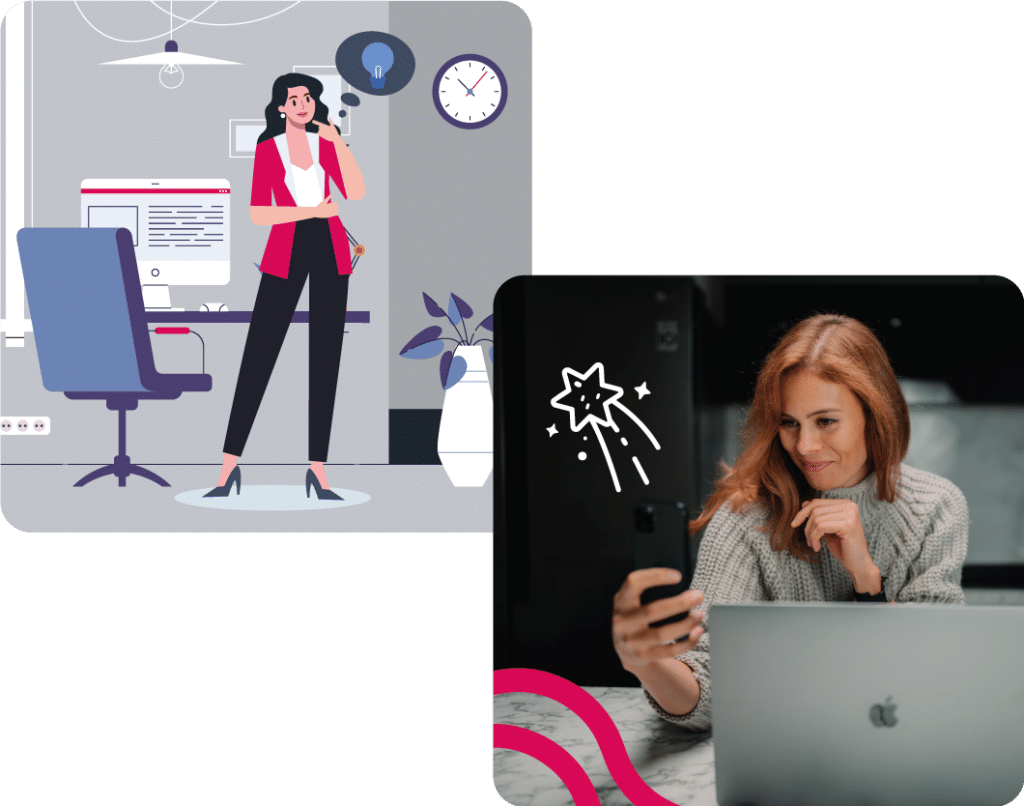 Creative joy in a single tool
2Emotion provides you with its Media Hub, where you'll find the best media banks for your video creation.
The subtitle puzzle is over!
Instantly generate subtitles for your video and localize them with a single click.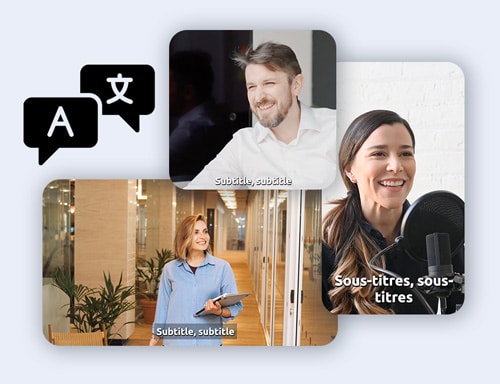 CORPORATE FEATURES


tailored to your organization
Steer and secure your brands.
The dream tool for all brand managers and communication directors. You have control over all graphic elements accessible to the teams.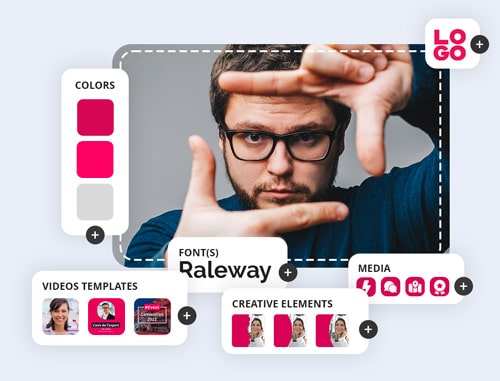 Enhance your knowledge and skills in video creation.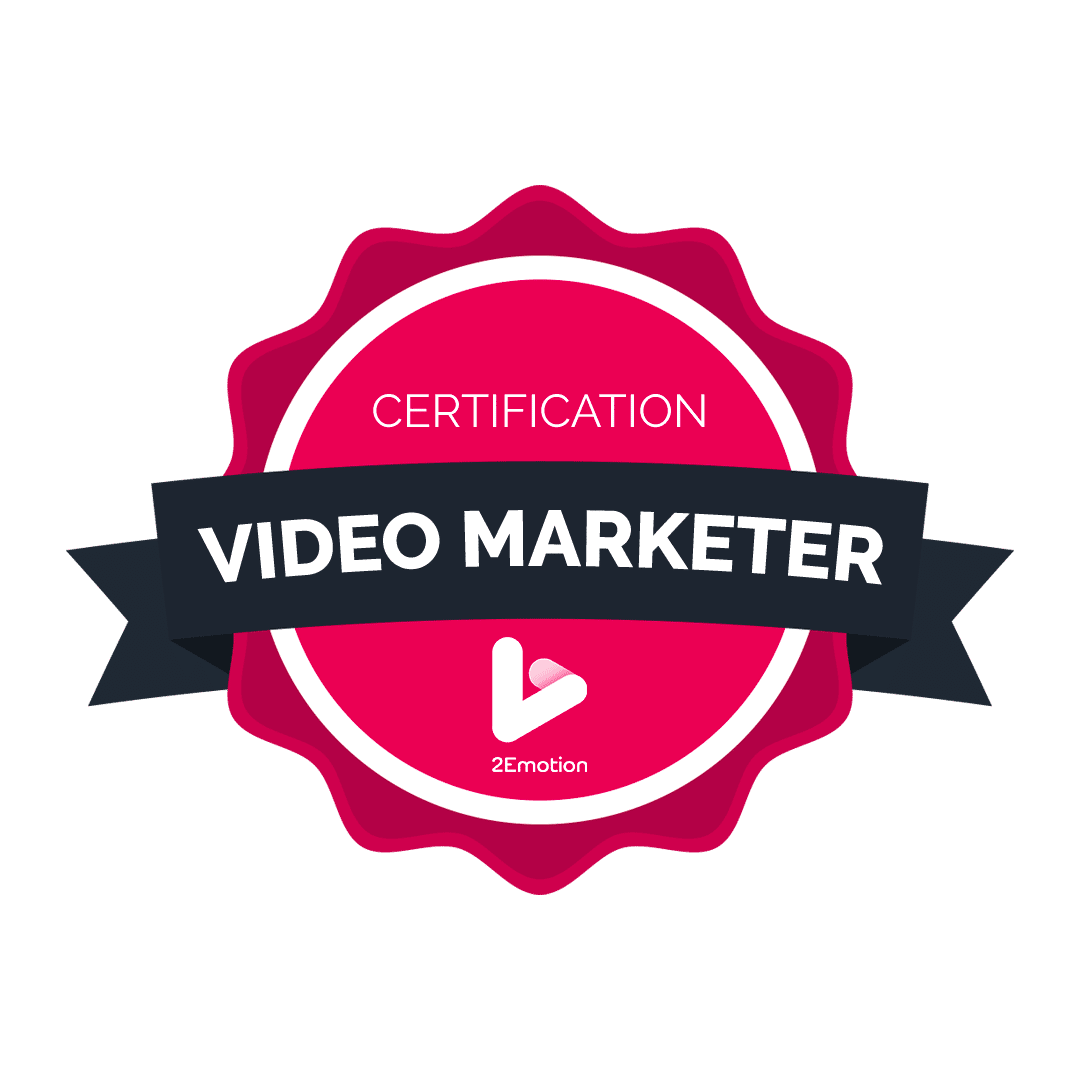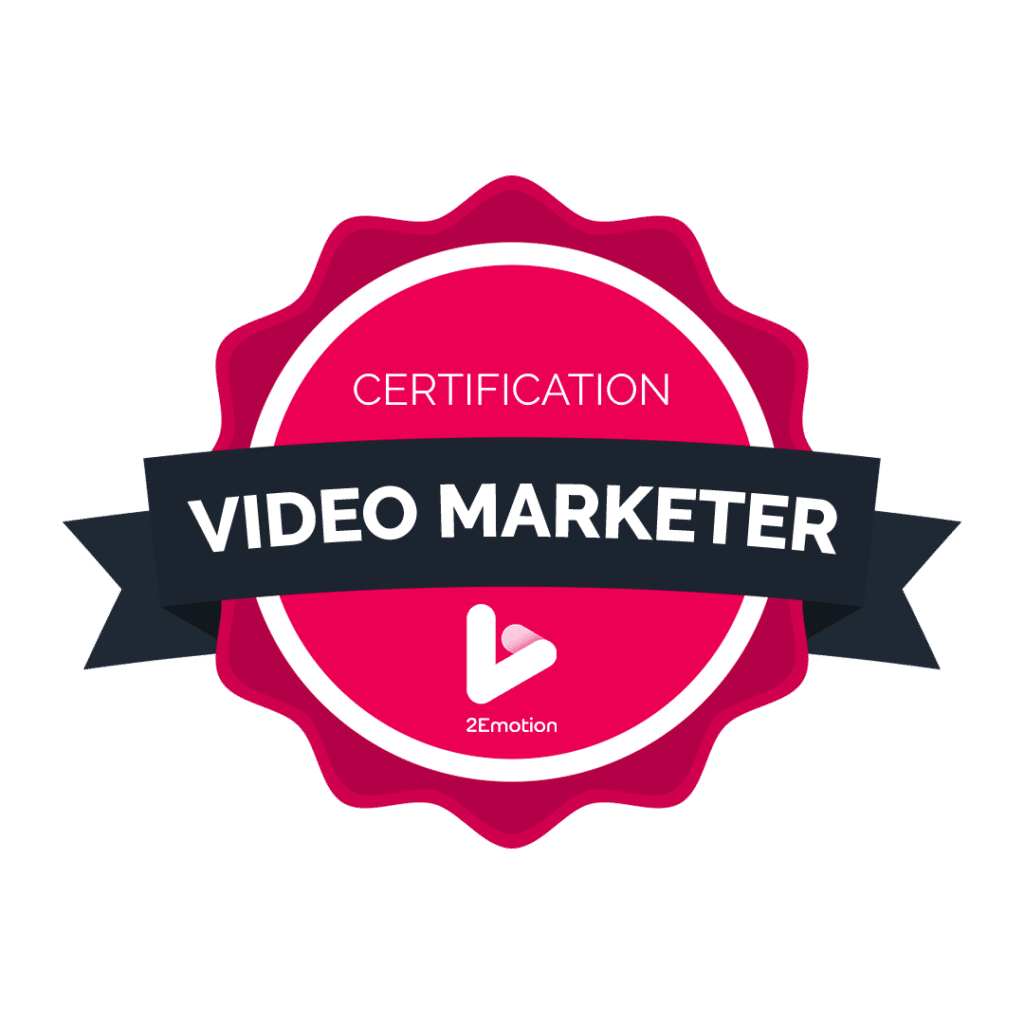 Be eco-responsible with video
Create eco-responsible videos with 2Emotion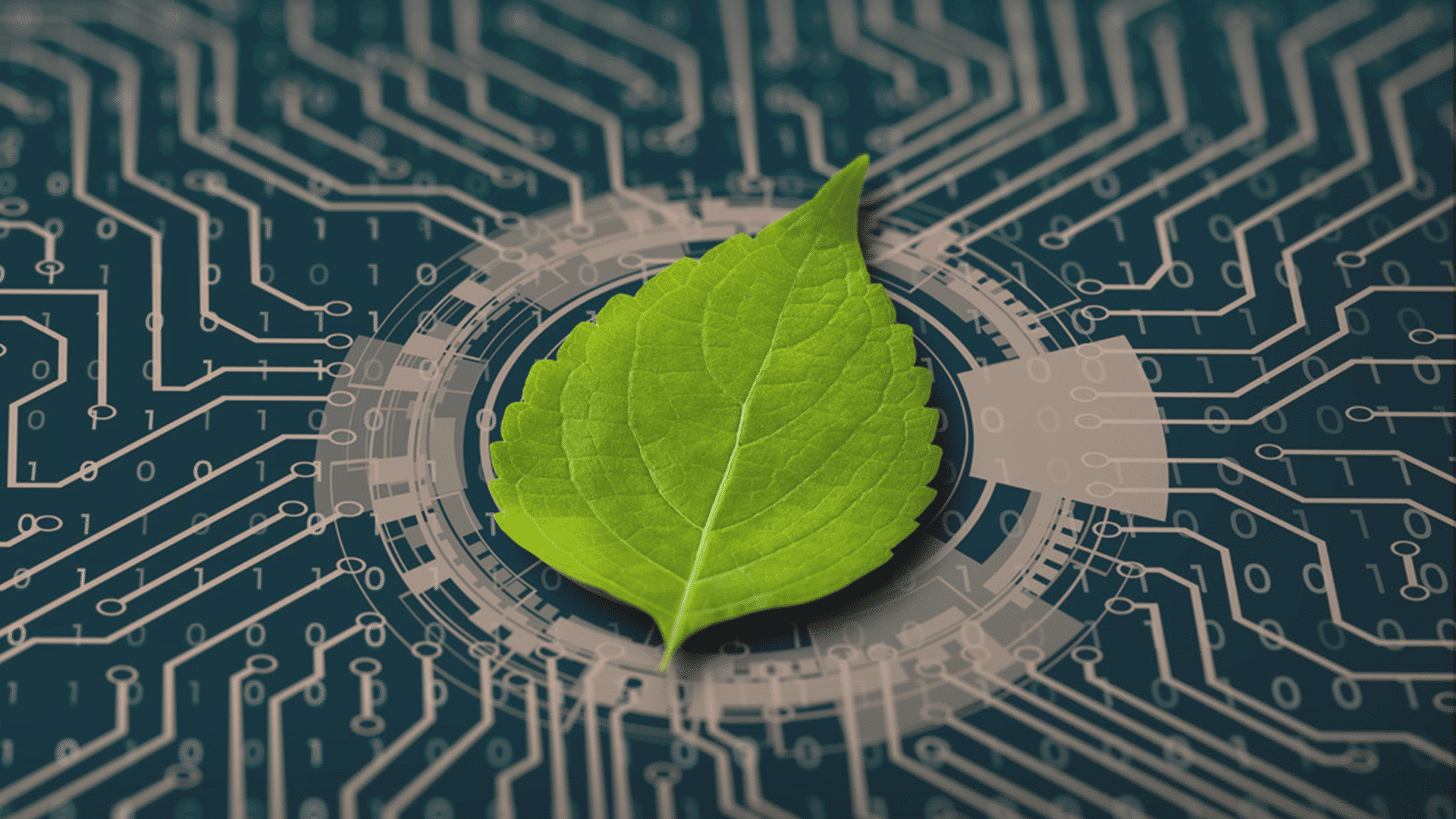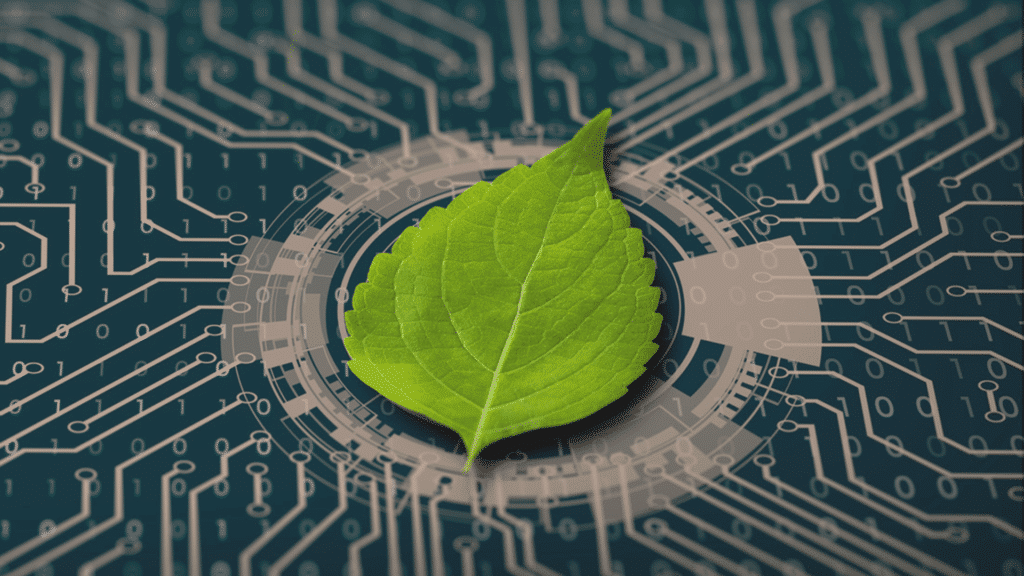 Your videos in multiple formats
with just a simple choice
Create and export your videos in square, landscape, or portrait formats – the three universally used formats. Change your video format at any time, and the elements in your sequences will automatically adjust.
Adjust your videos

with just one click

!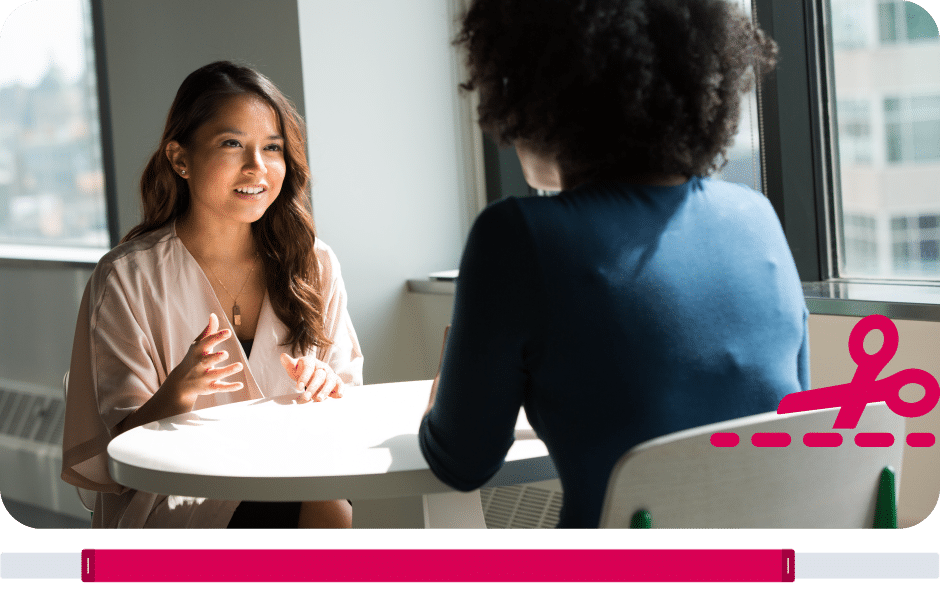 Media Trimming
Trim your videos to the desired timings, your soundtracks, or even your images to retain only the part that interests you.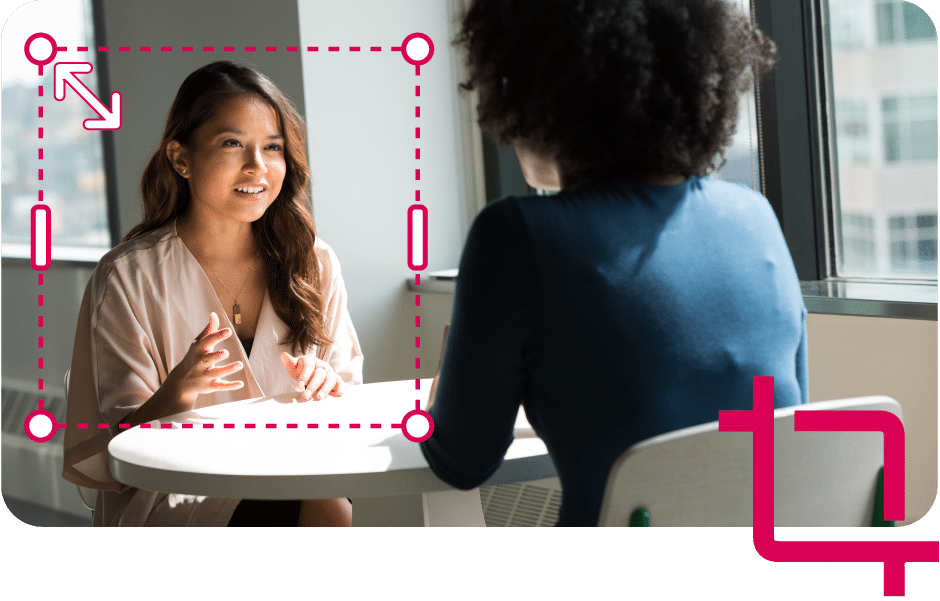 Media Cropping
Crop your videos and images to refocus or resize your content.
Enjoy a

variety of video effects


to energize your content.
Video borders
Add borders around your videos, choose the color, size, and the number of sides involved.
Color filter
Add color filters over your visuals to better convey your messages and enhance your videos.
Blur
Blur your videos to achieve a more lively background and make foreground elements more impactful.
Background animations
For each of your videos, you can add a translation or zoom animation from several options.
Hide the logo
On each of your sequences, you can choose whether or not to display the brand logo.
Subtitles
Automatically or manually subtitle your videos. Have them translated into over a hundred possible languages.
Become remarkable !
Let's start with a personalized demo with an advisor.
Used and endorsed by top communicators!