Creativity just a click away. Give your videos a unique look with creative effects that enhance your content.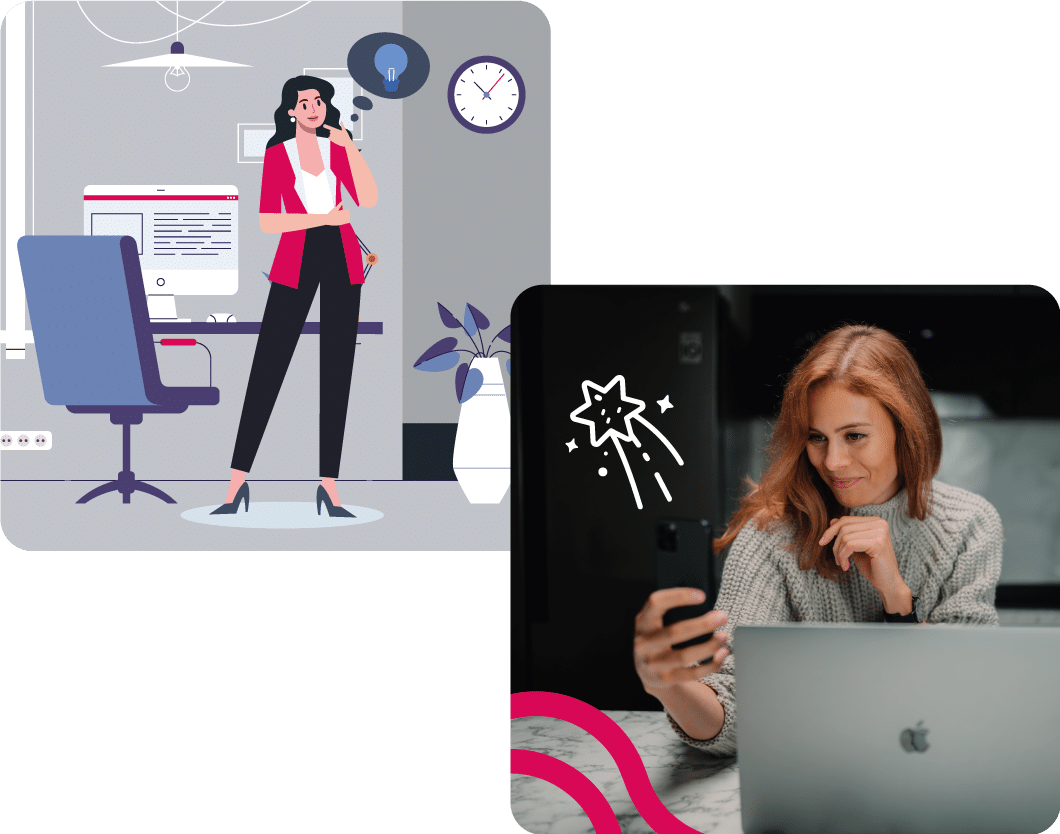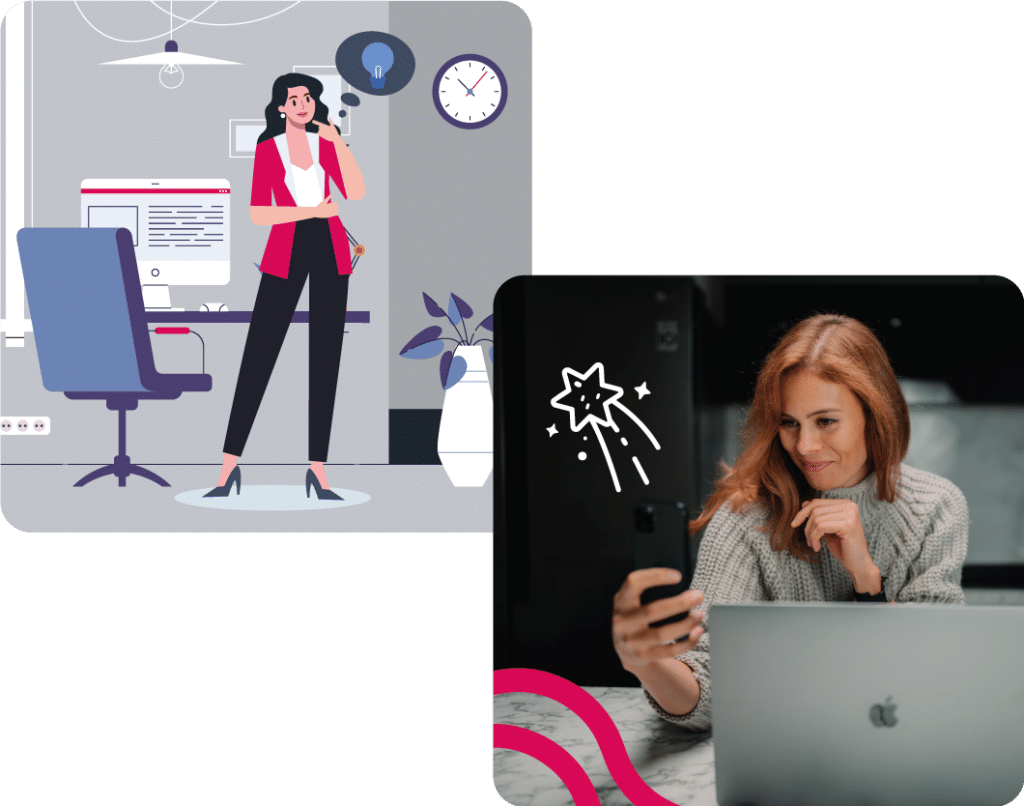 Make your videos stand out with +1,000 creative effects
Our animation galleries are frequently updated and keep up with the latest trends. Perfect for getting inspired and creating videos that will set you apart!
A video assistant to inspire you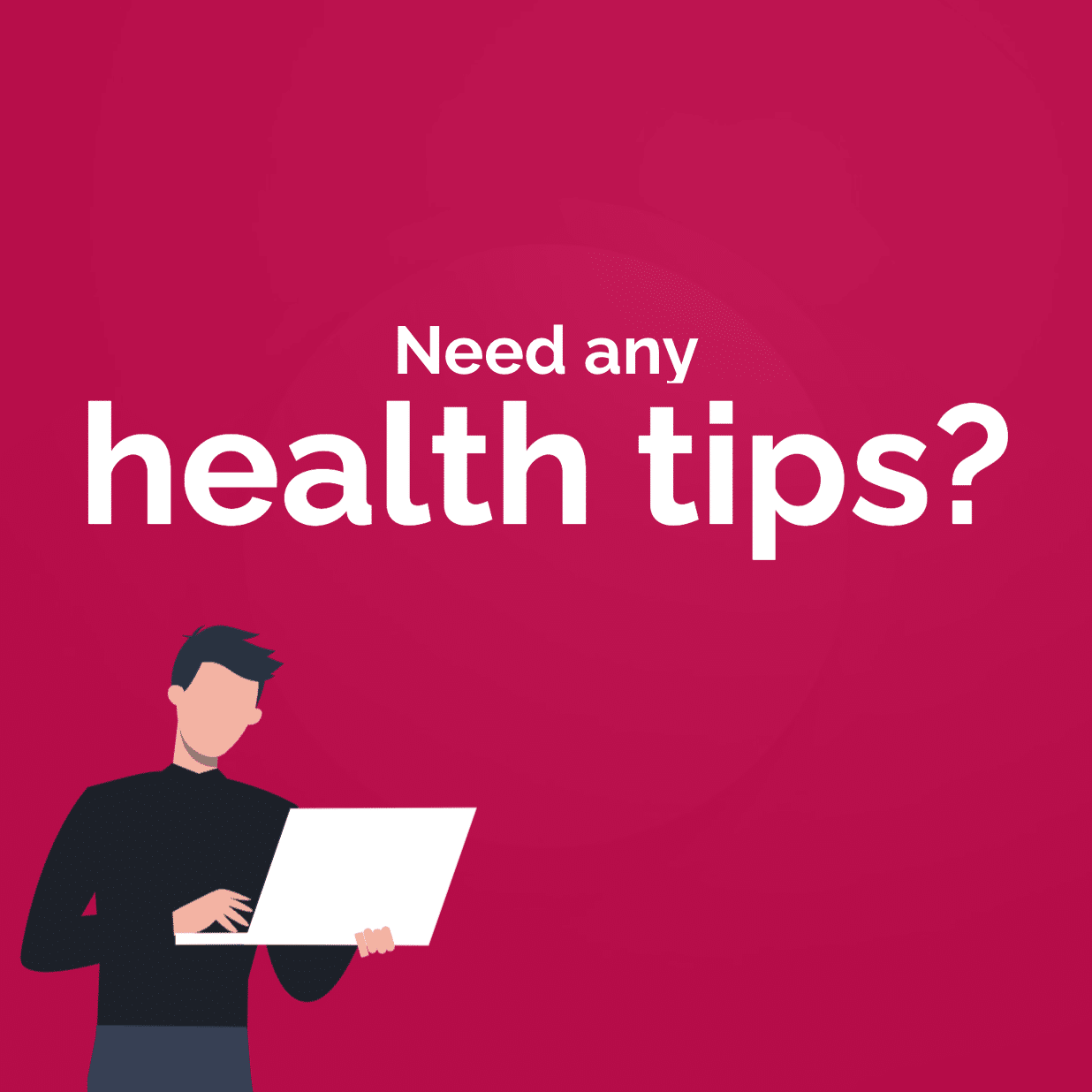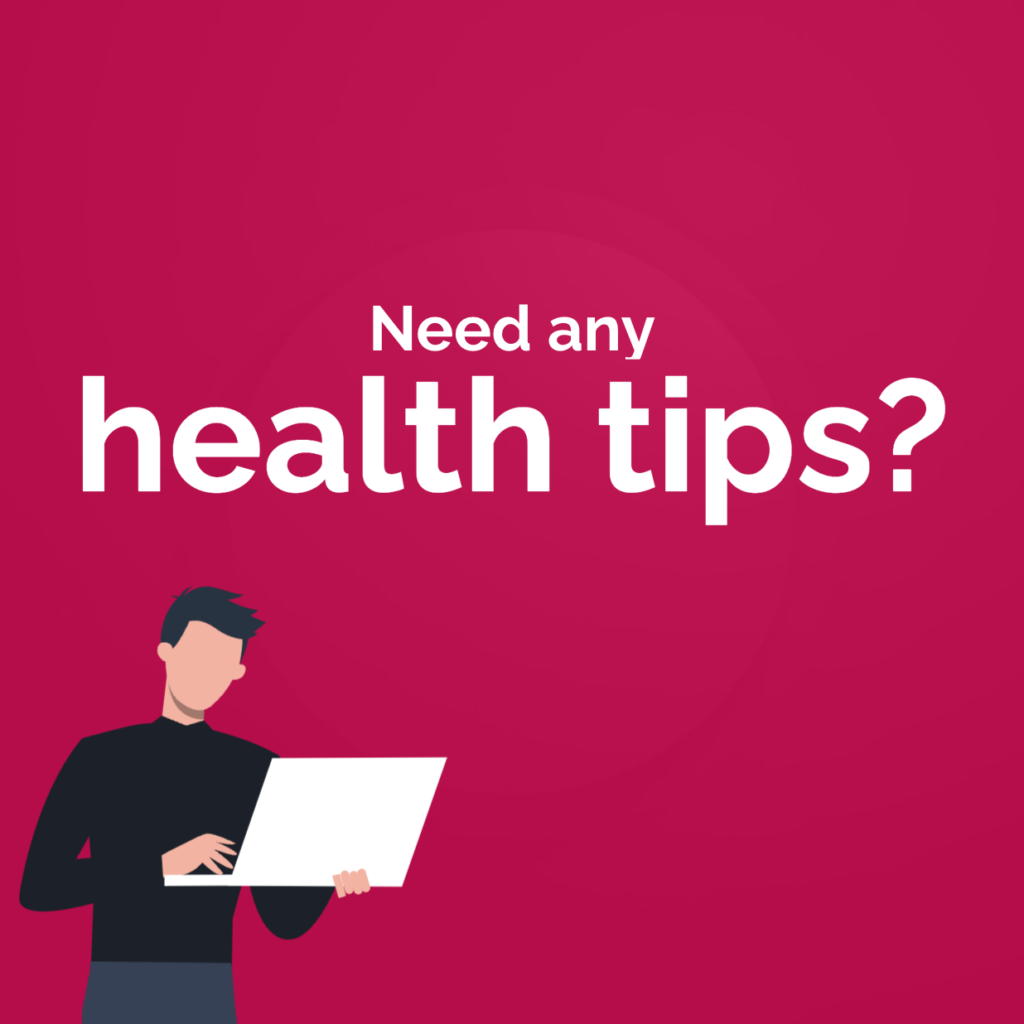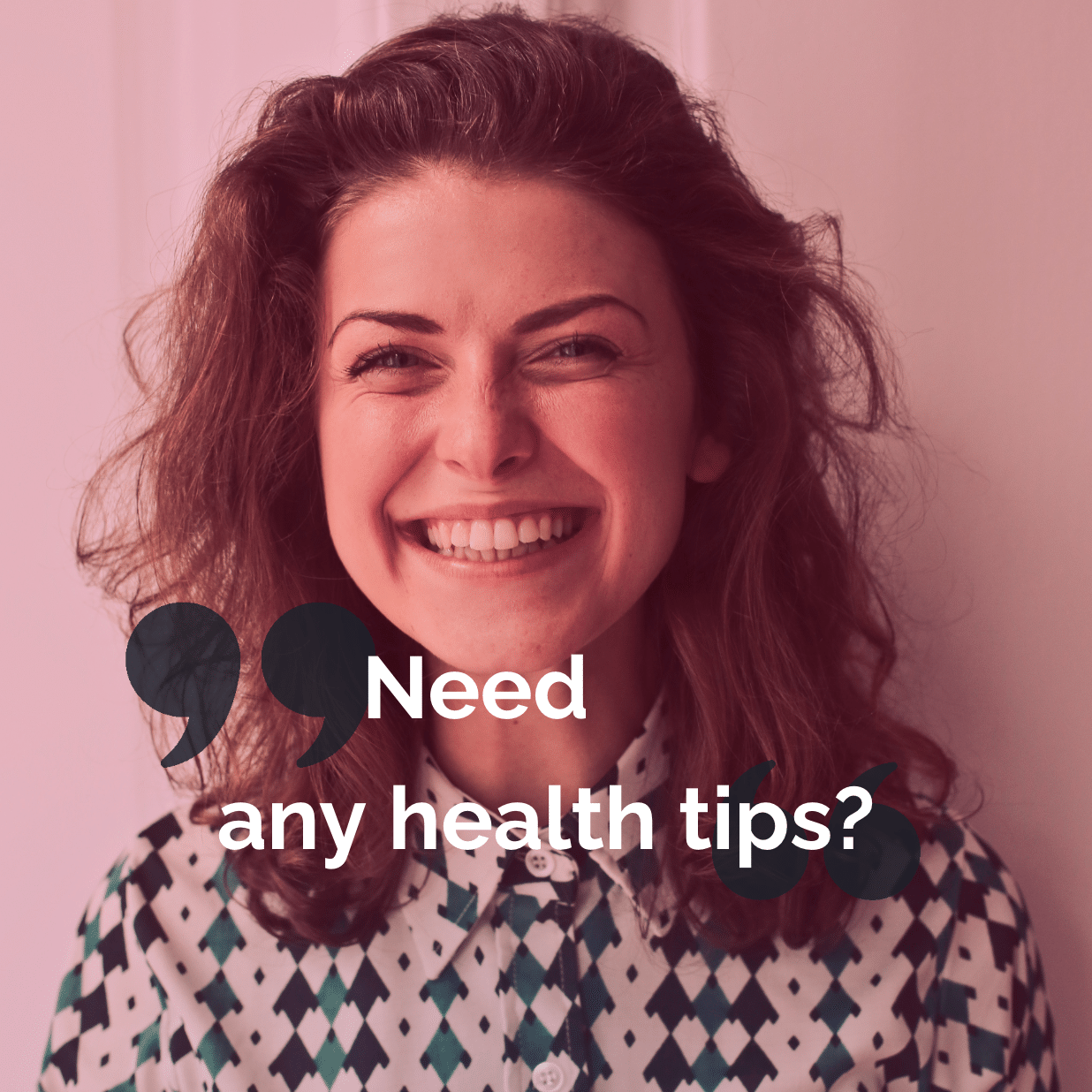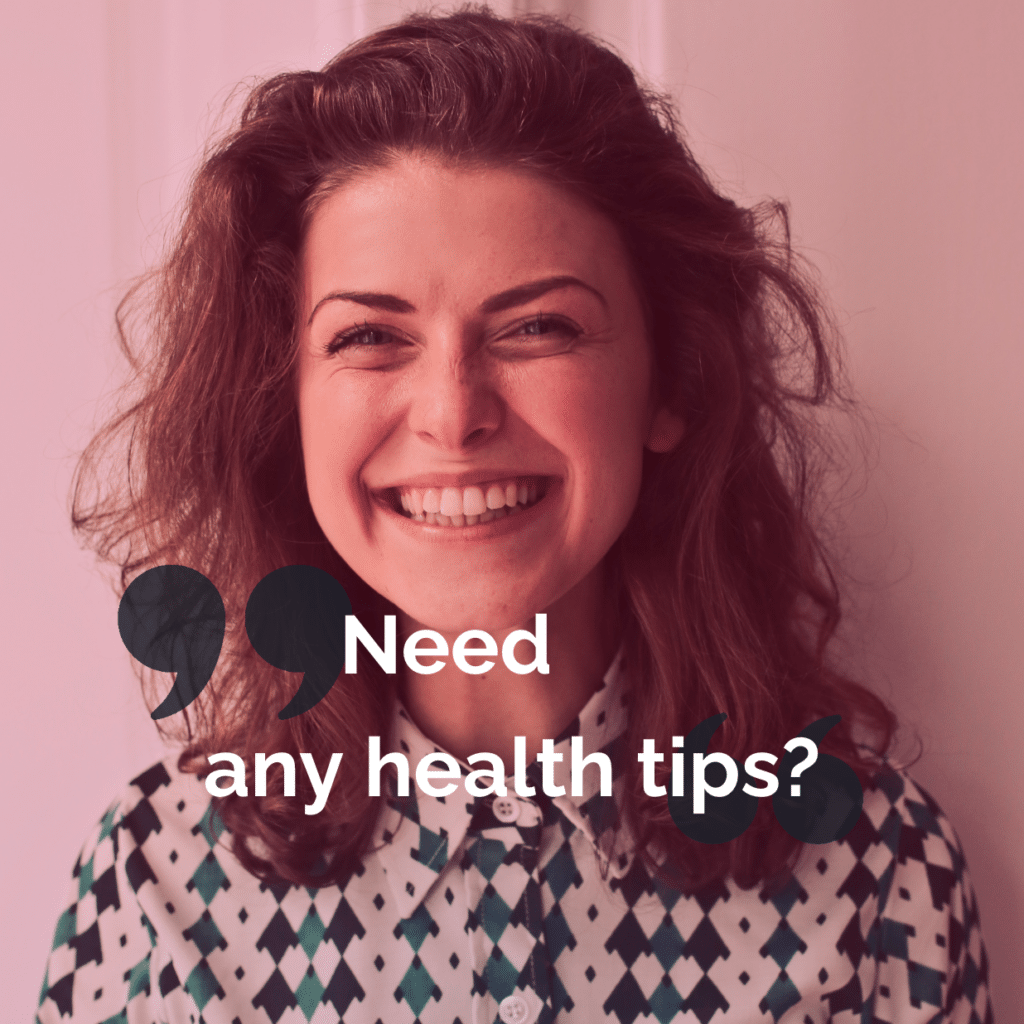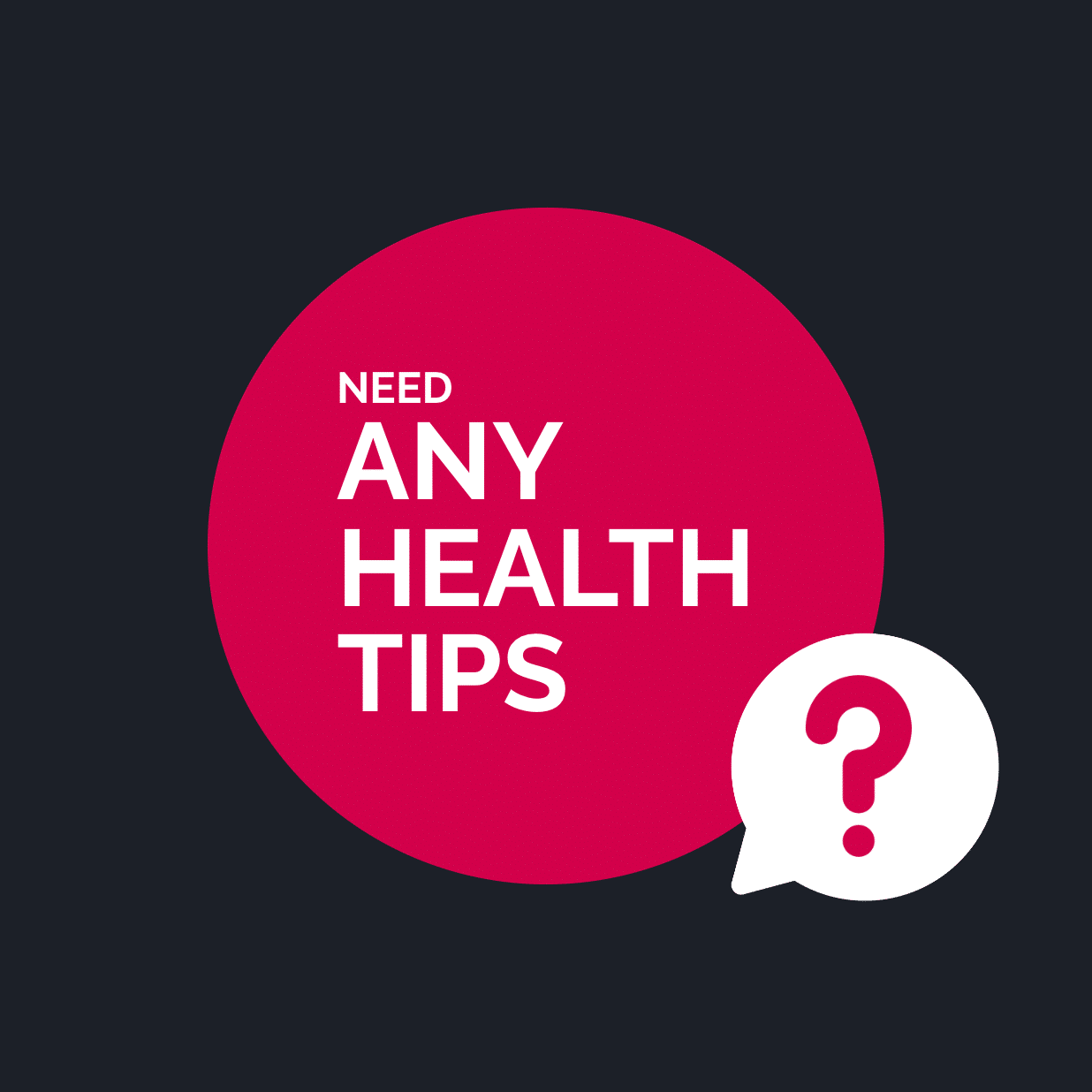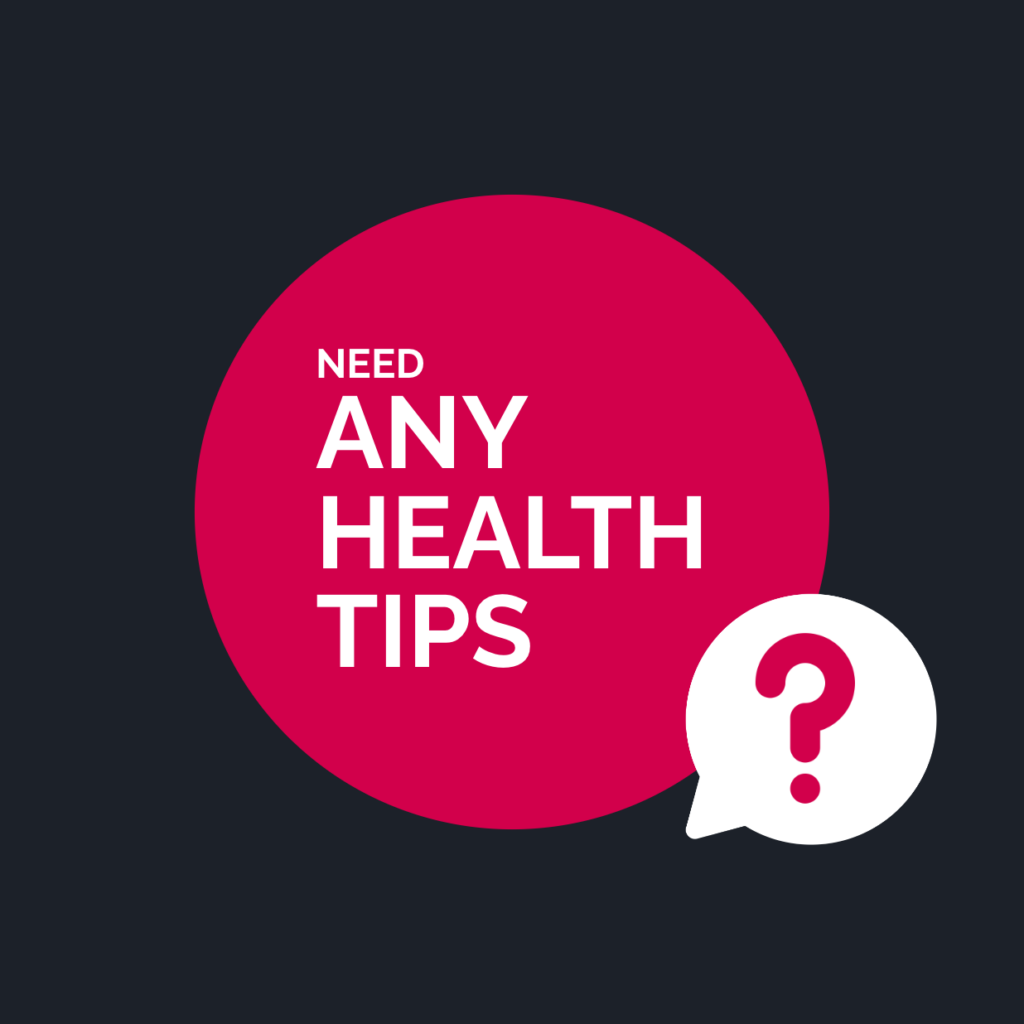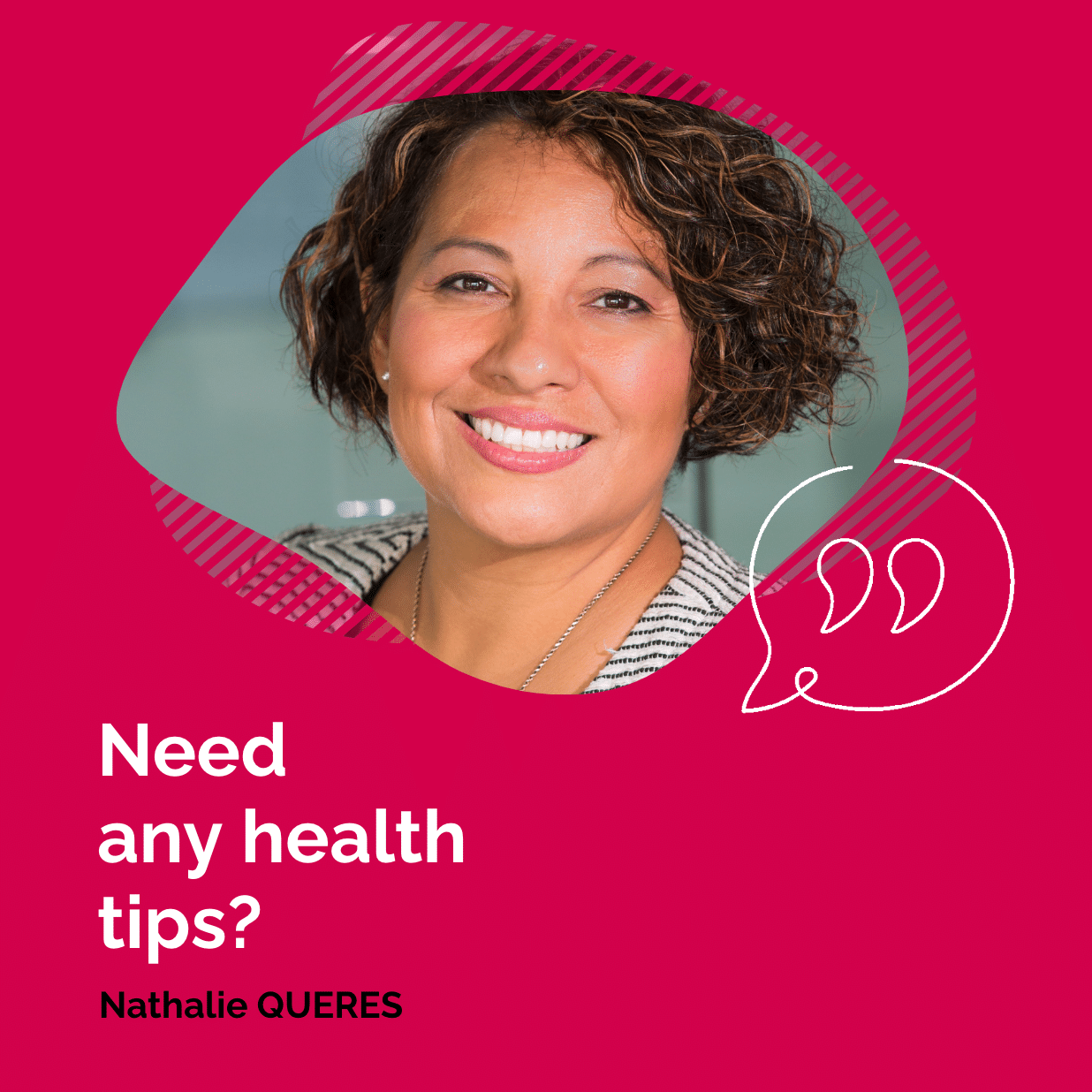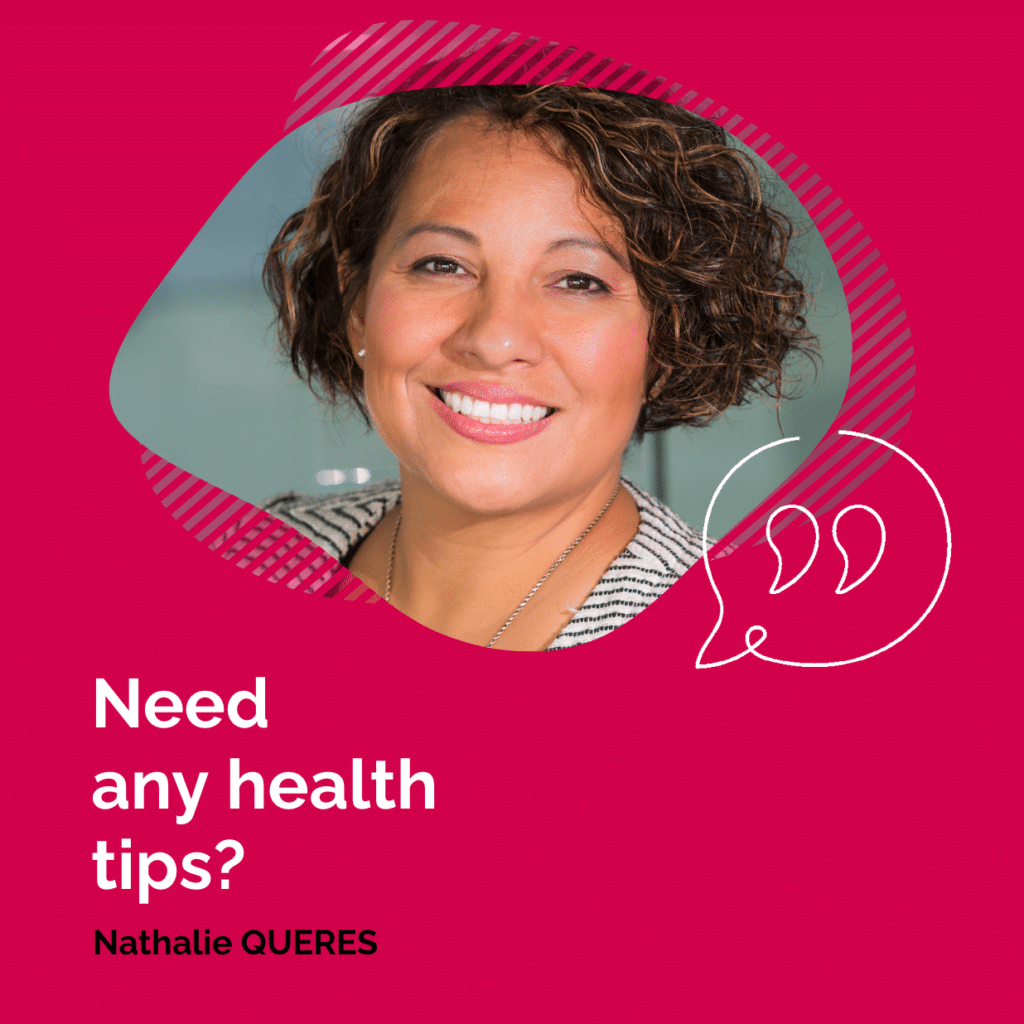 Choose from over a hundred pre-made video shots! Need an attention-grabbing intro, a trendy interview presentation or an engaging ending?
With motion design
everything comes to life according to your needs
Text animation
Choose from over 150 available text animations!
Visual animation
Bring your still images to life
Transition animation
Move from one shot to another in style
Animated background animation
Who says the background can't move?
Cartoon animation
Liven up your videos with animated characters
Stickers animation
Make your content clearer with labels
Create with complete freedom
Give your creativity free rein and compose your videos with +1000 high-quality creative effects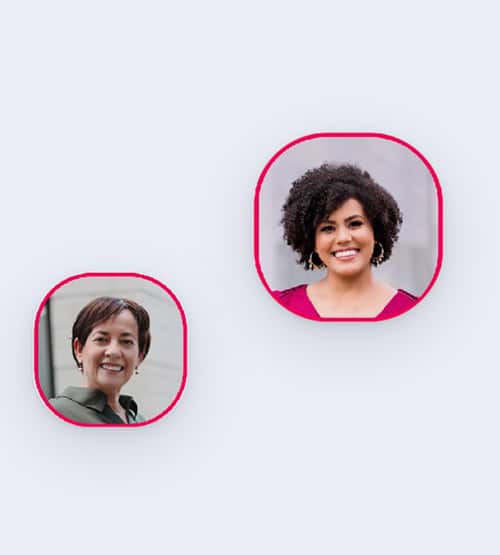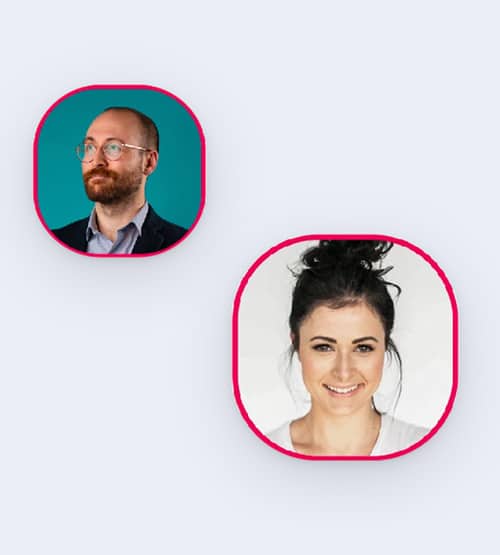 Become remarkable !
Let's start with a personalized demo with an advisor.
Used and endorsed by top communicators!