We love Video
We love video and consider it as the most powerful media.
Our job ? Turn Your Content Into Emotion
About 2Emotion – Our values
The 3 pillars of 2Emotion
Innovation
We place innovation at the heart of 2Emotion. With over 10 years of expertise in digital video strategies, we develop with you a high-end and innovative platform allowing you to create remarkable videos simply and quickly for all your needs.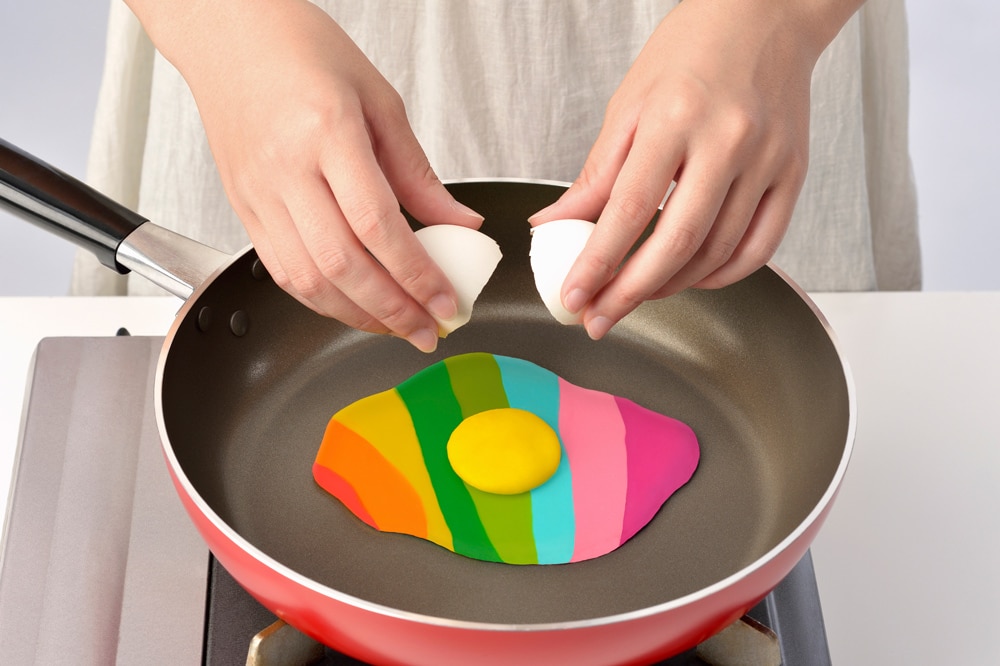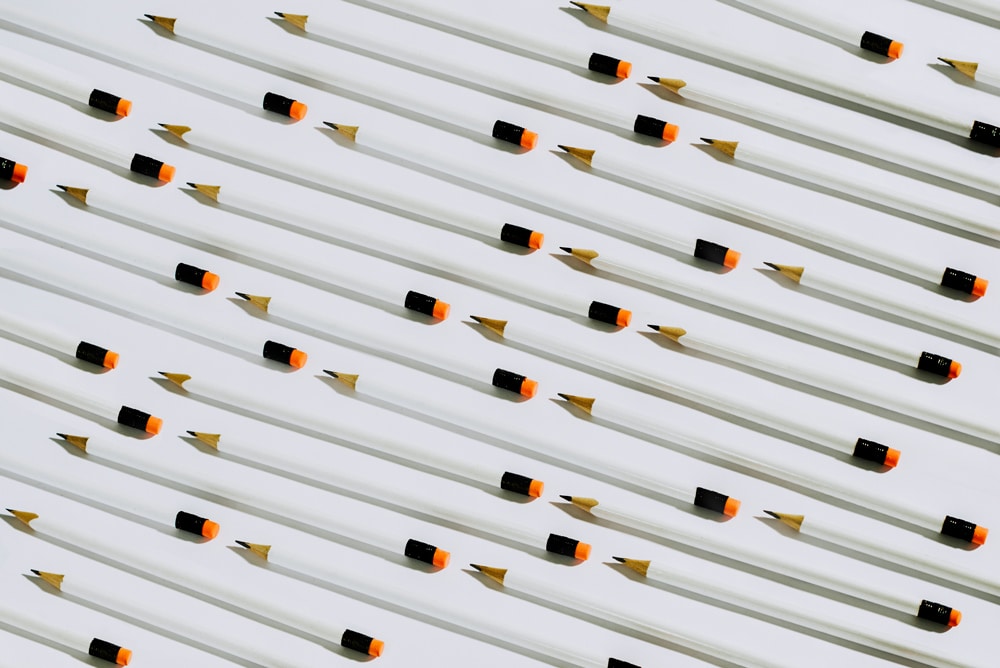 Transmission
We are deeply committed to sharing our experience with digital video strategies. Each year, we create reference guides, observatories, update our expertise trainings and animate conferences dedicated to video strategies.
Satisfaction
Due to its very structure, 2Emotion places customer satisfaction at the heart of its activity. Problem-solving, constantly listening to you, carrying good practices and advice, we dearly ensure that you can achieve a Success Story by taking advantage of the video for your speaking.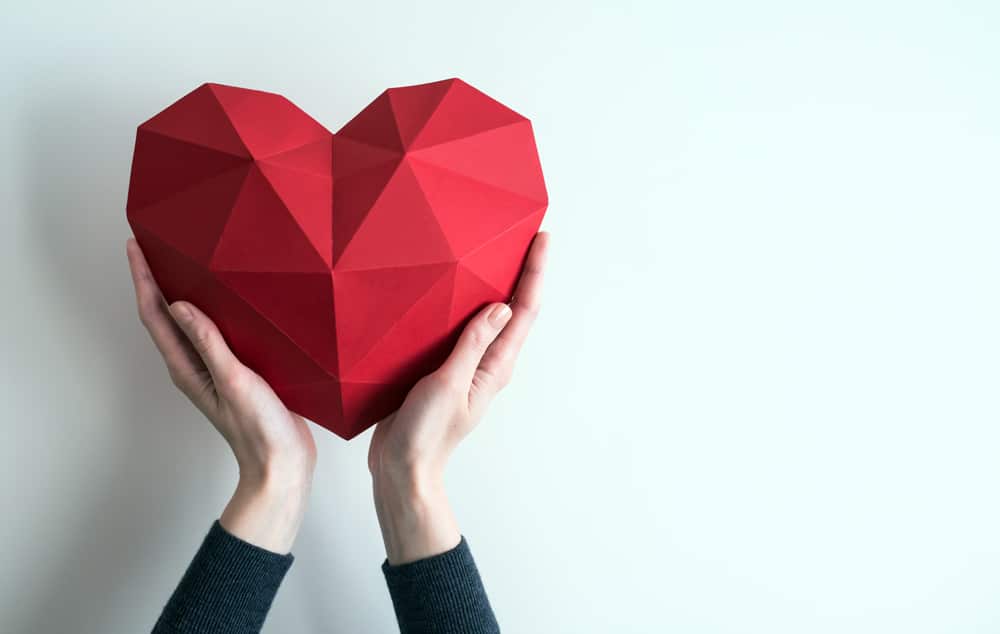 Solving the challenge of video creation
The 2Emotion story started with 3 French founders now more than 10 years ago. Driven by the desire to provide an innovative and creative solution to meet the greatest communication and marketing challenge of our time: the advent of video.
Innovative video design technologies for brands
2Emotion has, over the years, established itself as the French reference for innovative video design technologies for brands. Experimenting with innovative applications such as automated video production (with Kiabi and Boulanger), shoppable video (with La Redoute and Castorama) or video retargeting (with Criteo and NextPerformance).
Invention of the concept: "Video Marketing"
It was in 2013 that 2Emotion created the first collaborative video design platform on an international scale. In 2015 we launched the term "Video Marketing" to illustrate a new type of video. Videos combining three major characteristics: A strong brand identity, a dedicated storytelling and a clearly identified call to action. 2Emotion then set up its training institute and a reference certification around the skills of "Video Marketer".
Make brands autonomous in the creation of their own videos
Today, 2Emotion supports, equips and makes autonomous all types of organizations for their creation of videos. Recognized by specialists as one of the most important tools for marketing and digital communication, 2Emotion works with large international groups, innovative SMEs, public authorities, associations …
Faced with the standardization of formats, 2Emotion provides a visionary and differentiating solution to its customers. In contrast to content standardization, 2Emotion places creative freedom without constraint at the heart of its service. Considering video as the differentiating medium, 2Emotion's commitment is to make its customers remarkable!
A healthy growth
Since its creation, 2Emotion has grown with its customers. Without investment funds, the 3 founders of 2Emotion run their business according to 3 compasses: technological innovation, transmission of expertise and customer satisfaction.
As a guarantee of high quality service and added value, this approach, rarely used in the digital world, creates a strong relationship of trust with its customers. Building on its success, 2Emotion is growing and moving towards new challenges always serving the excellence of its customers. To be continued…
The founders
The team behind the company.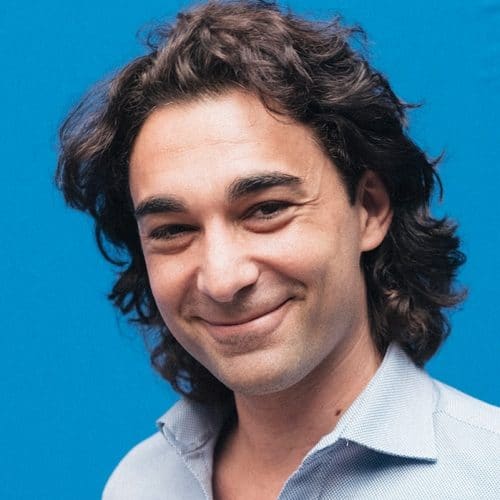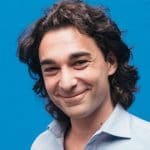 Nicolas Tralongo
Chief Executive
Start-up entrepreneur mixing technology & marketing.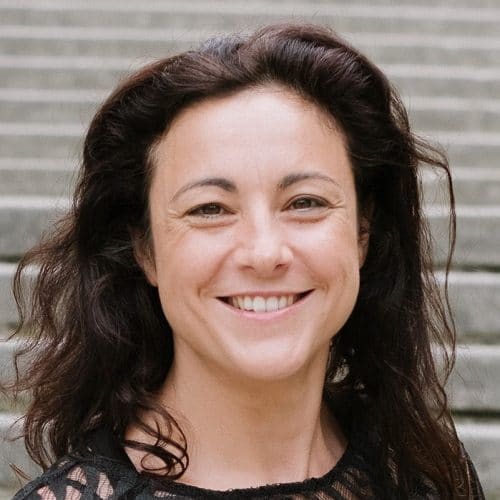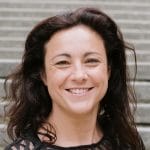 Stéphanie Parot
Associate Director
International project manager and formerly responsible for implementing collaborative tools in a large CAC 40 group.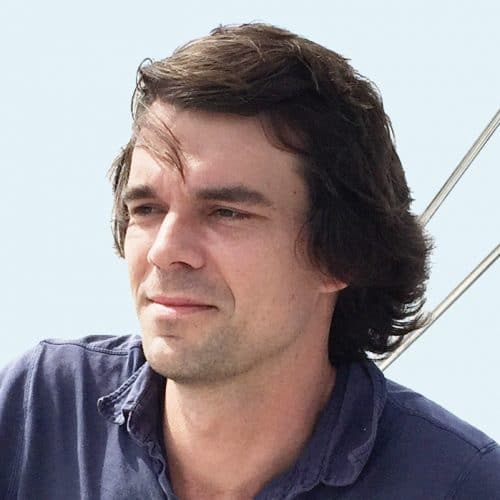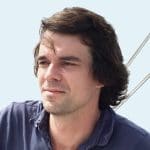 Guillaume Lamps
Technical Director
CTO with great experience, expert in the implementation of web architecture.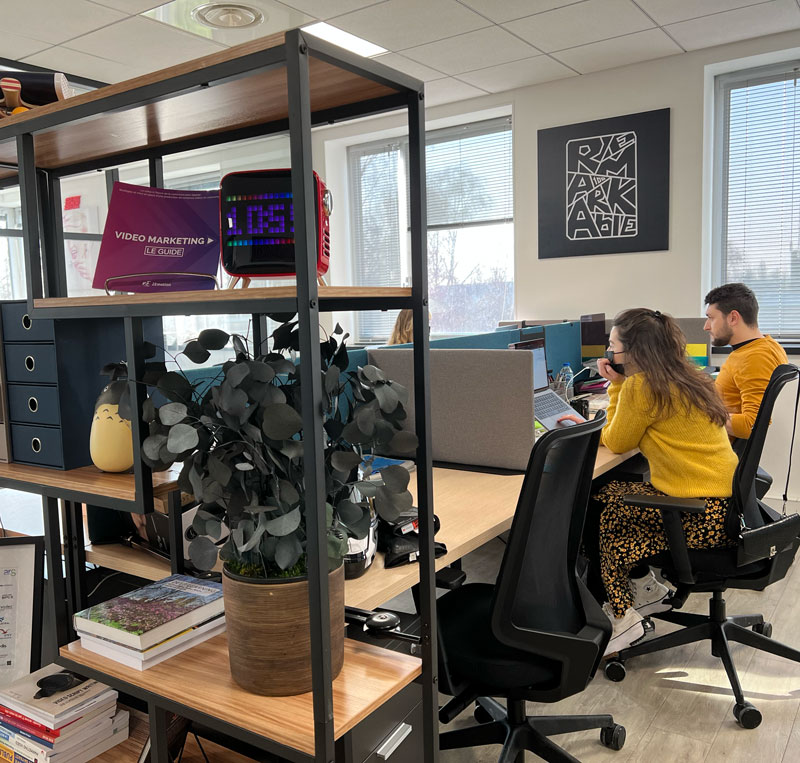 team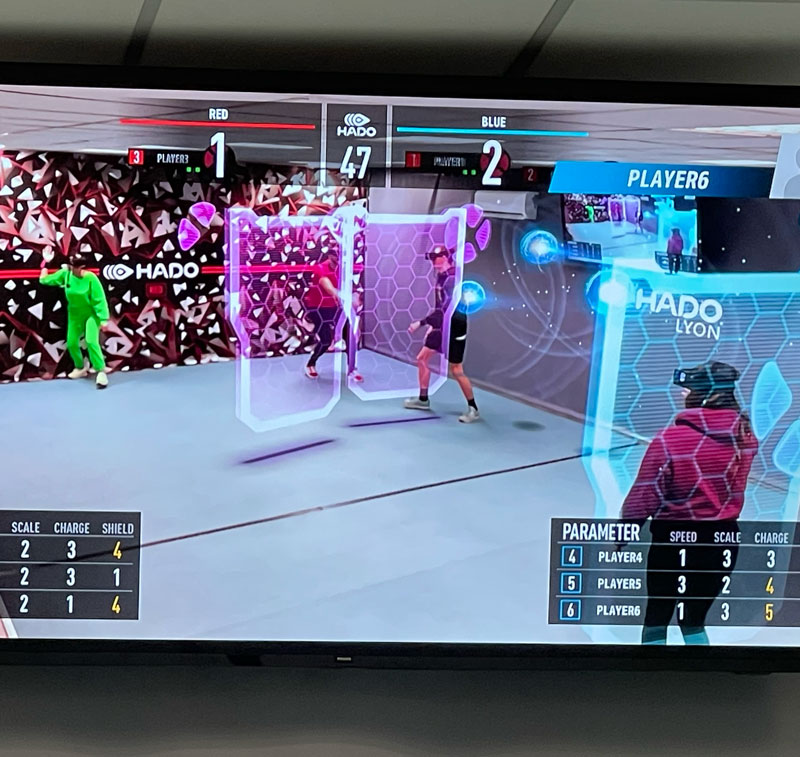 AR event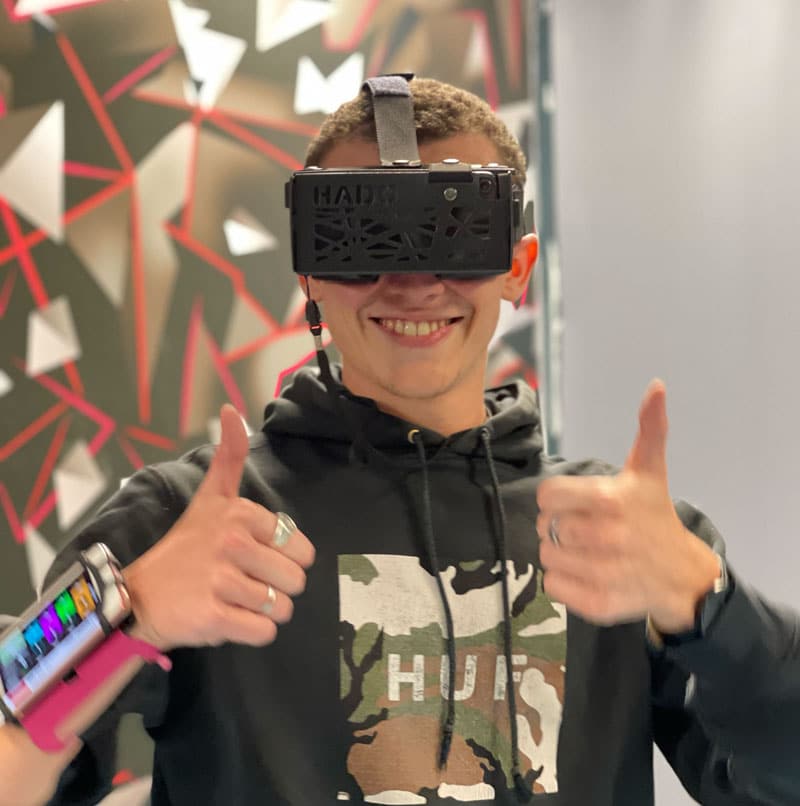 VR trials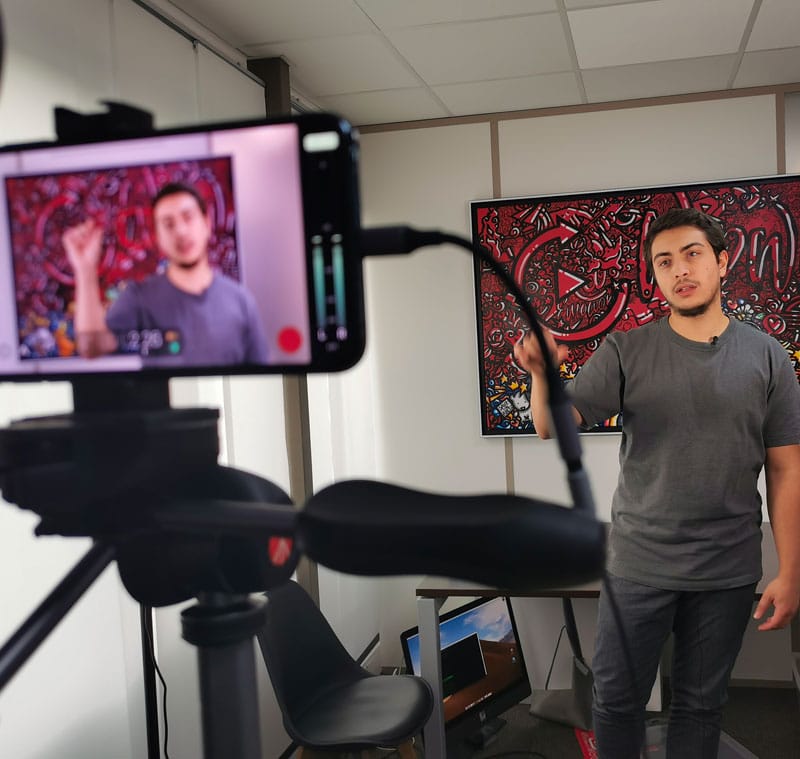 Smartphone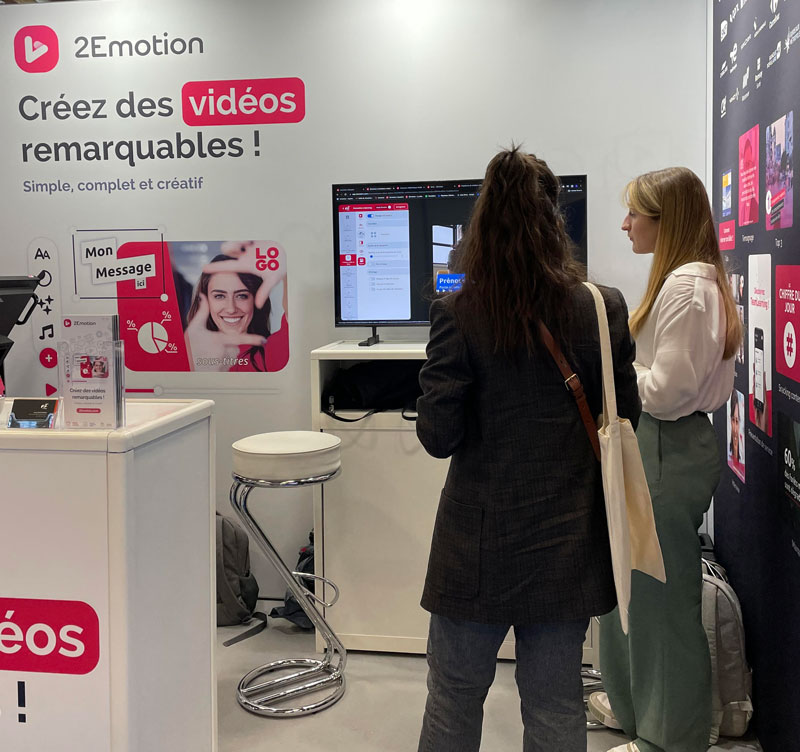 event 2Emotion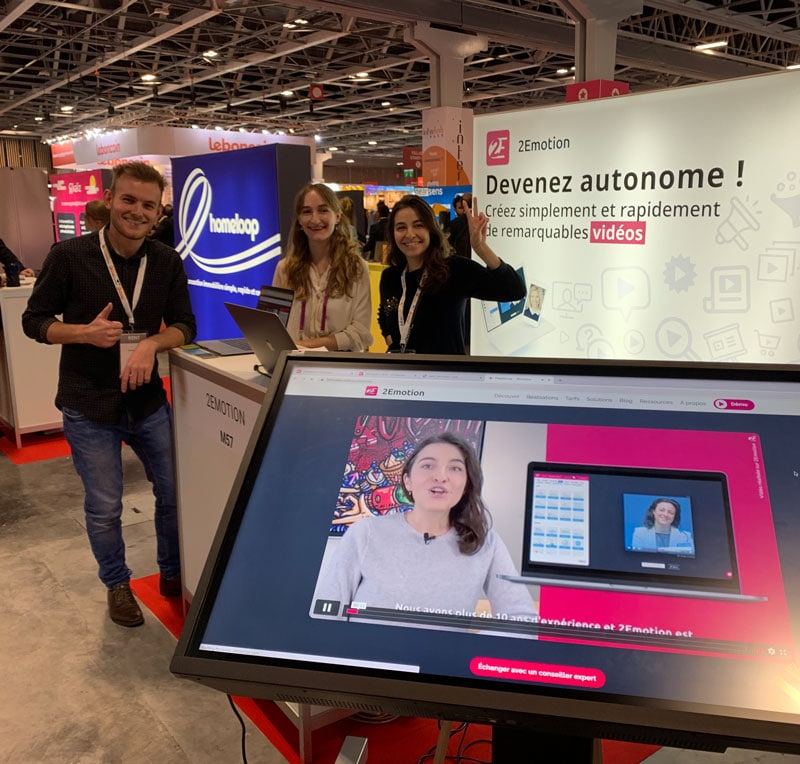 Event 2Emotion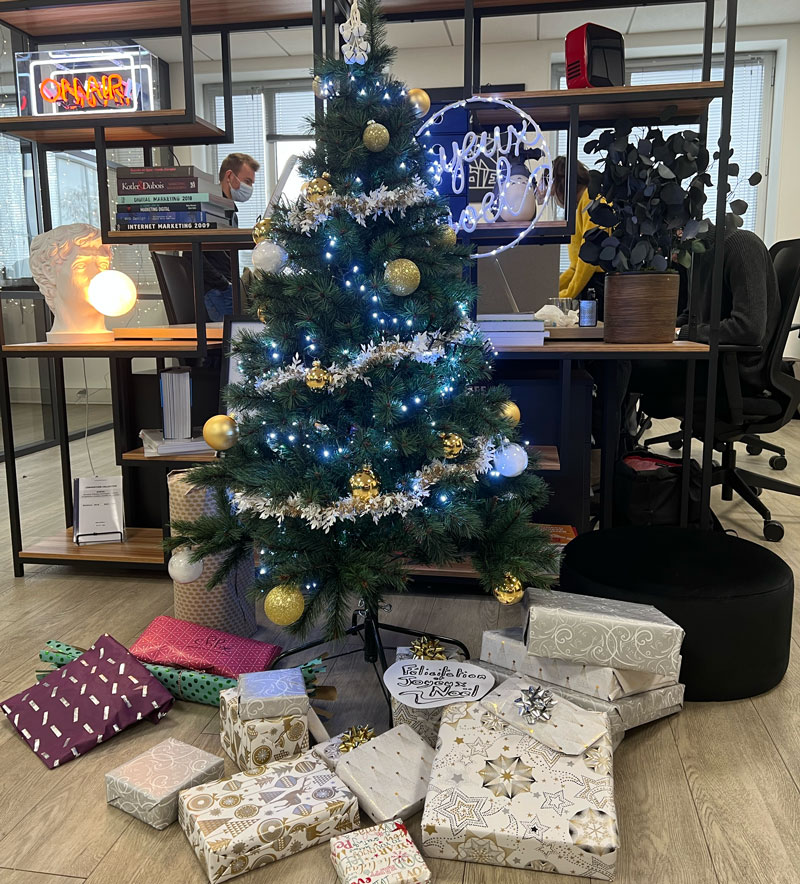 christmas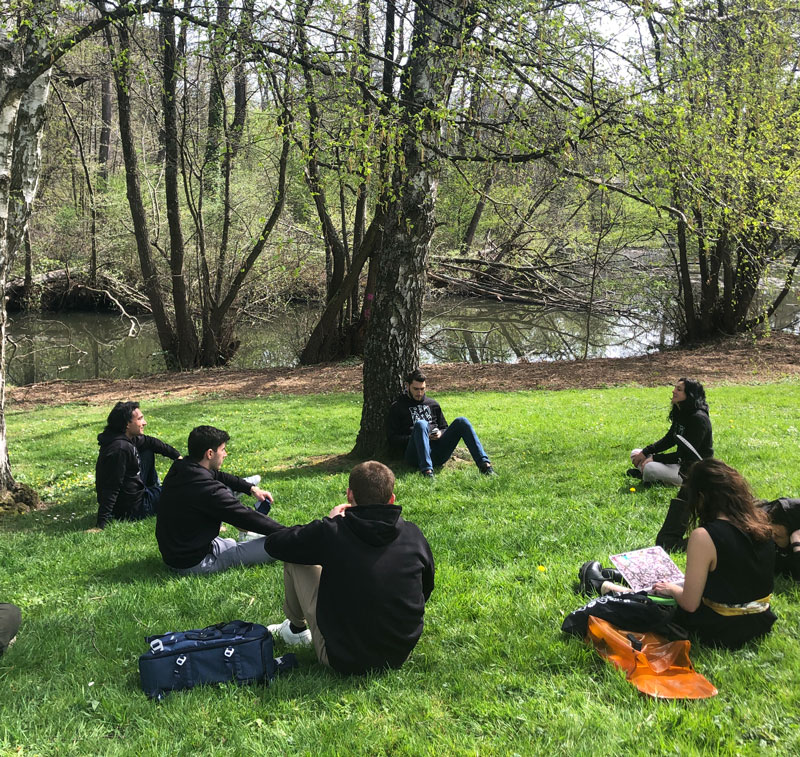 pause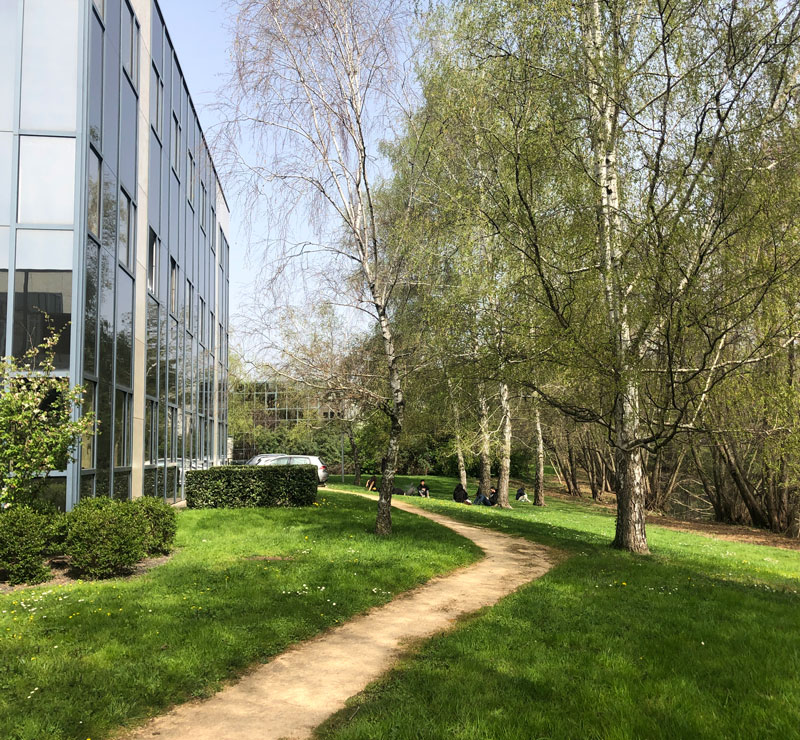 parc 2Emotion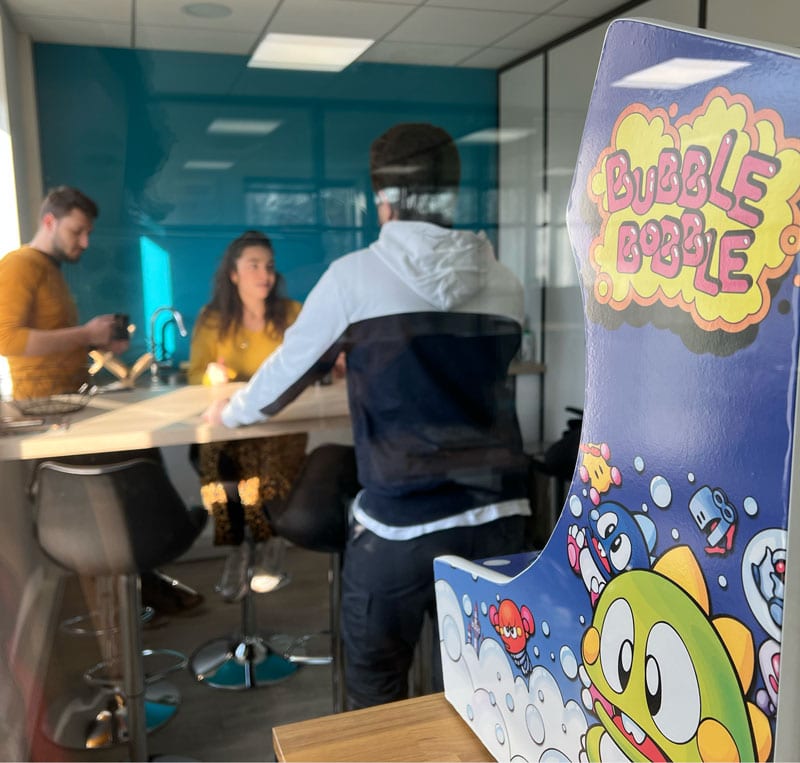 team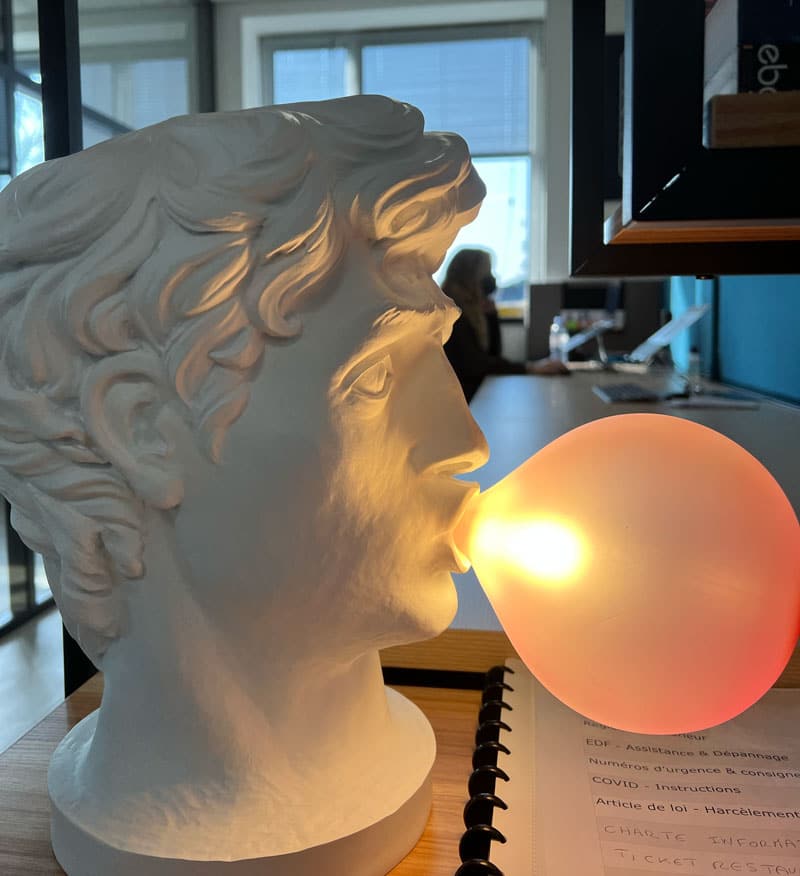 tete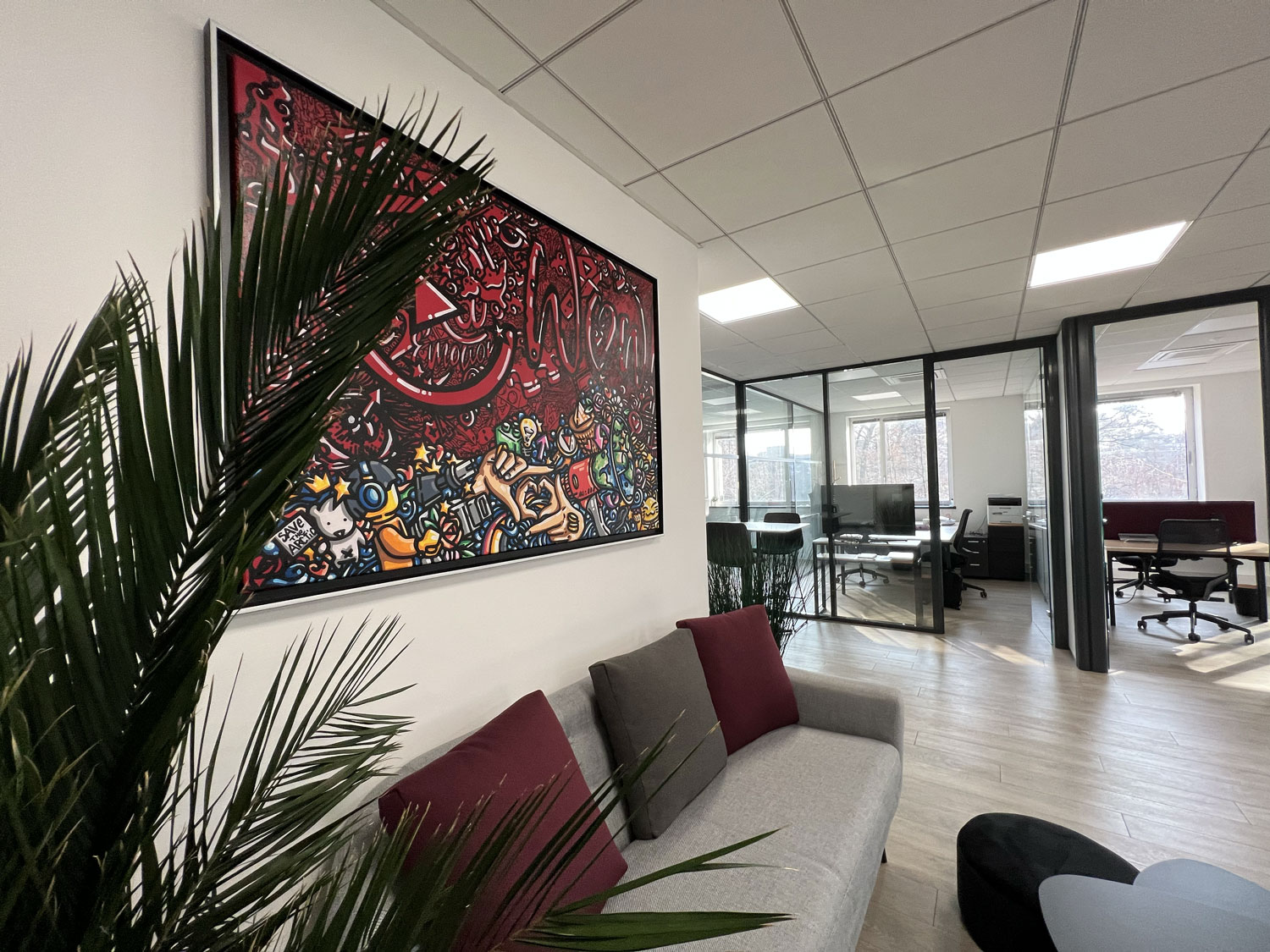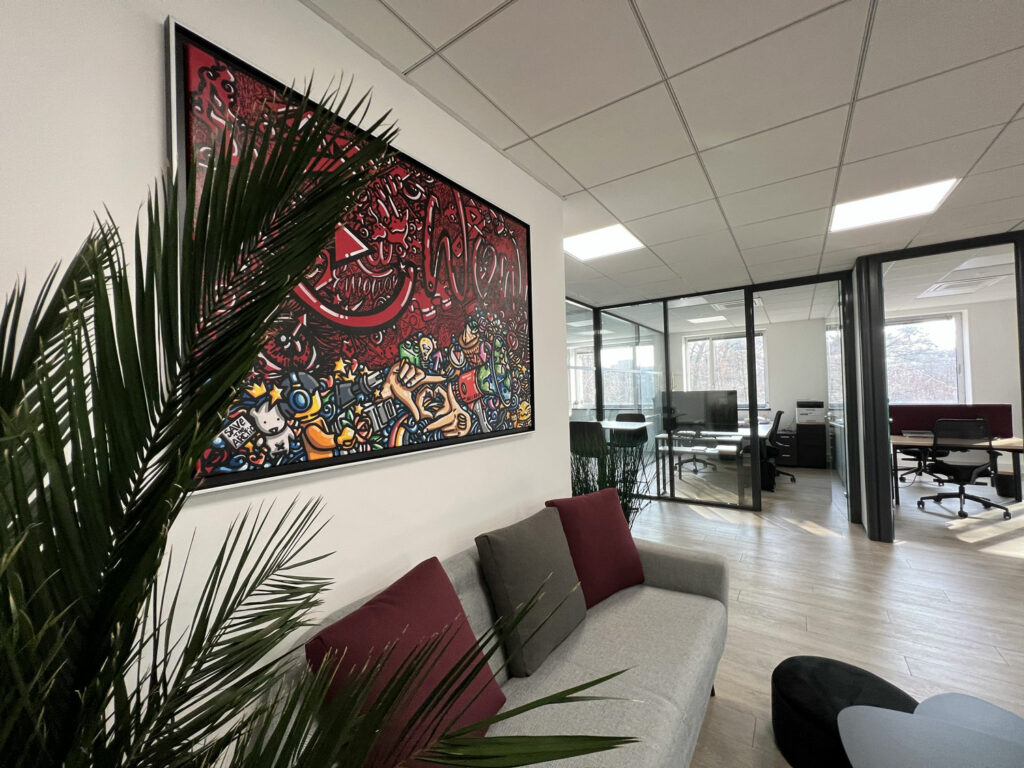 lyon 2Emotion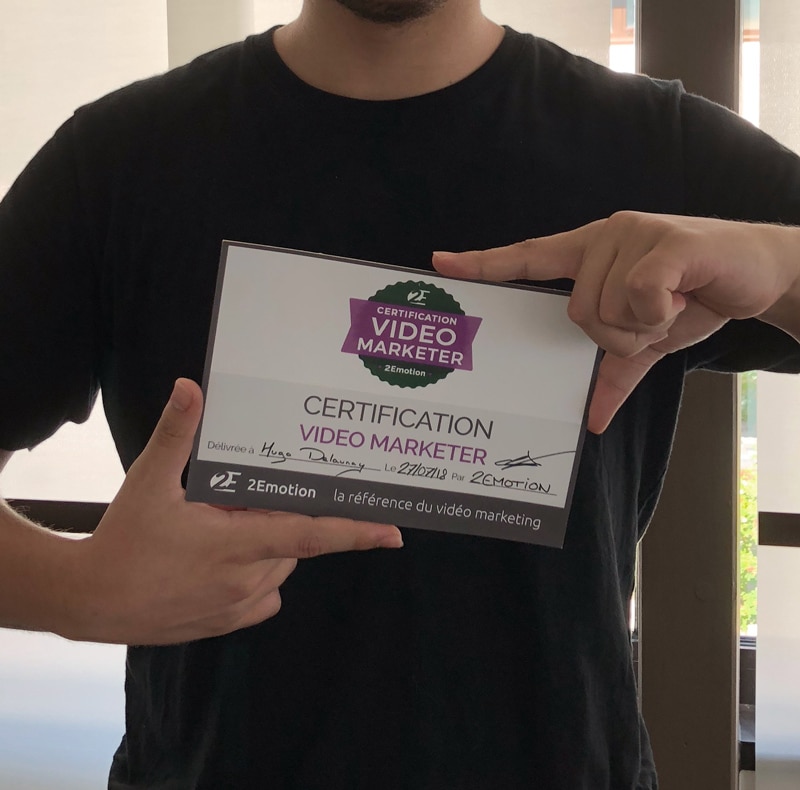 certifications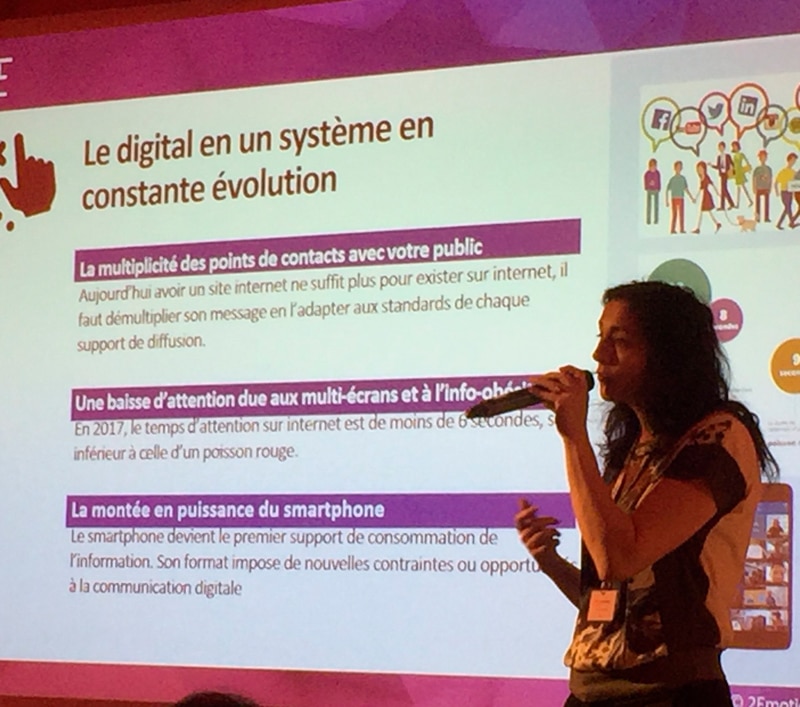 conferences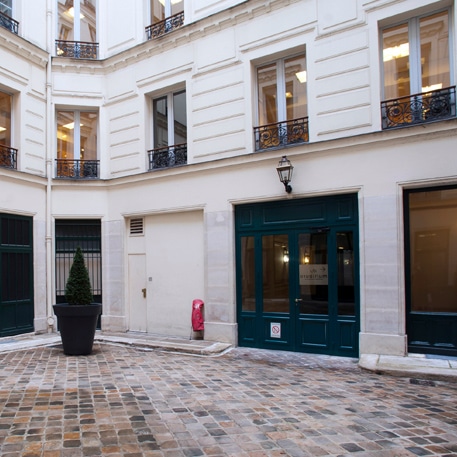 Paris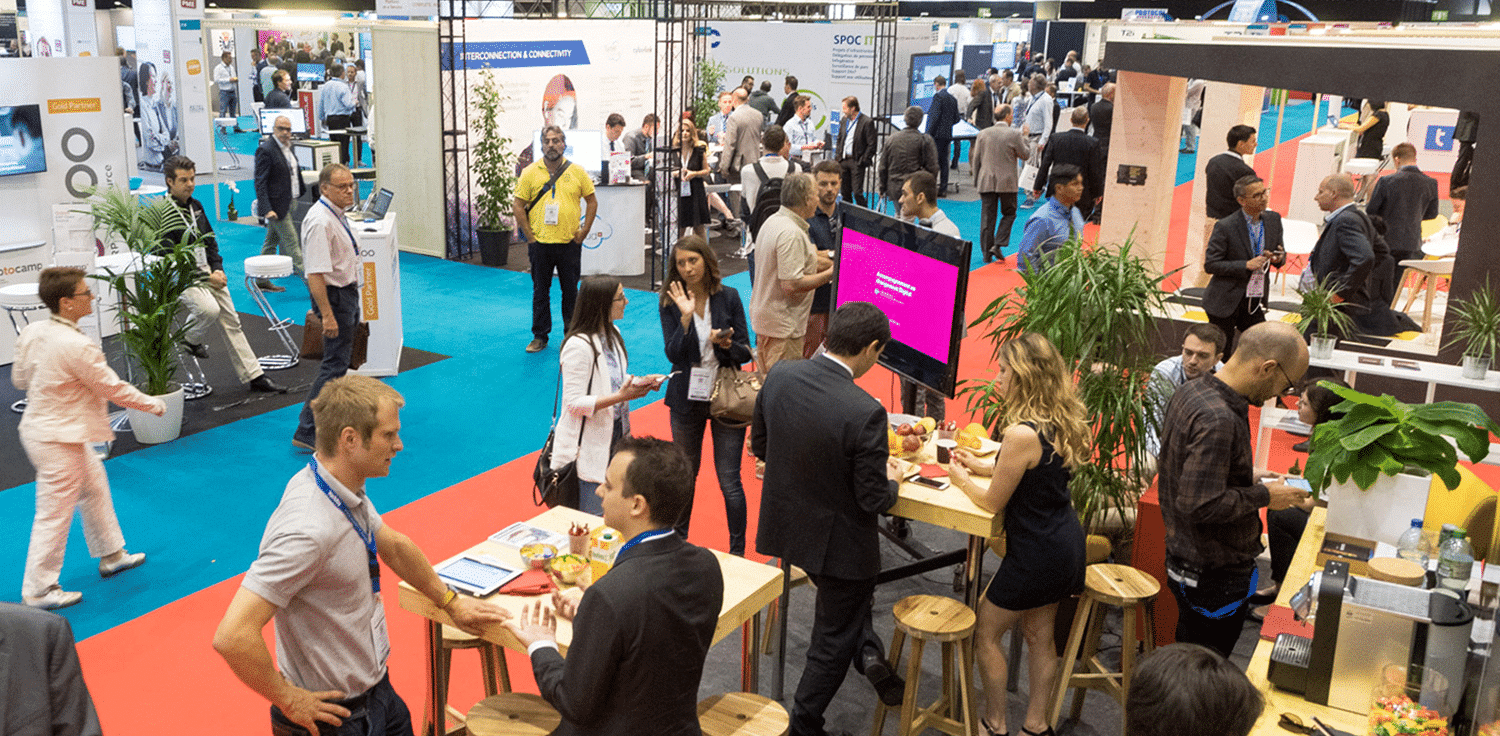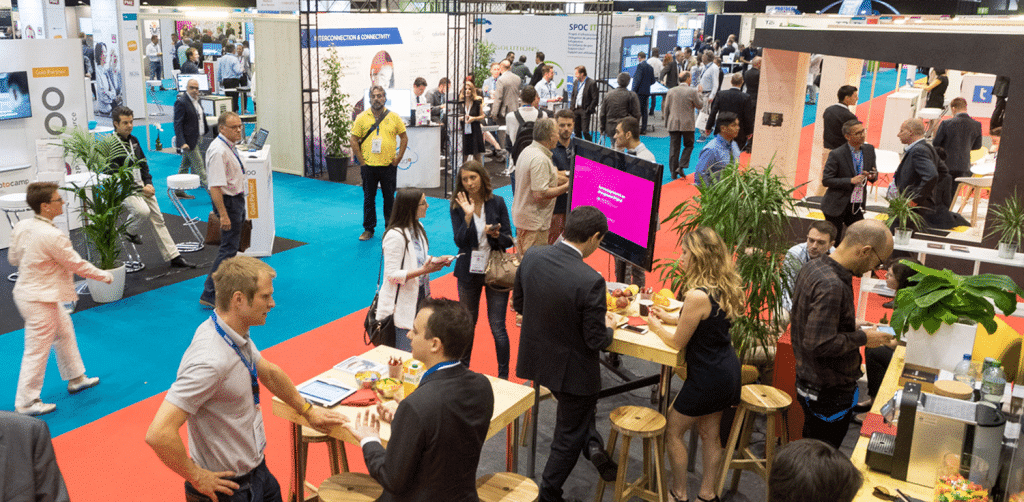 event Geneve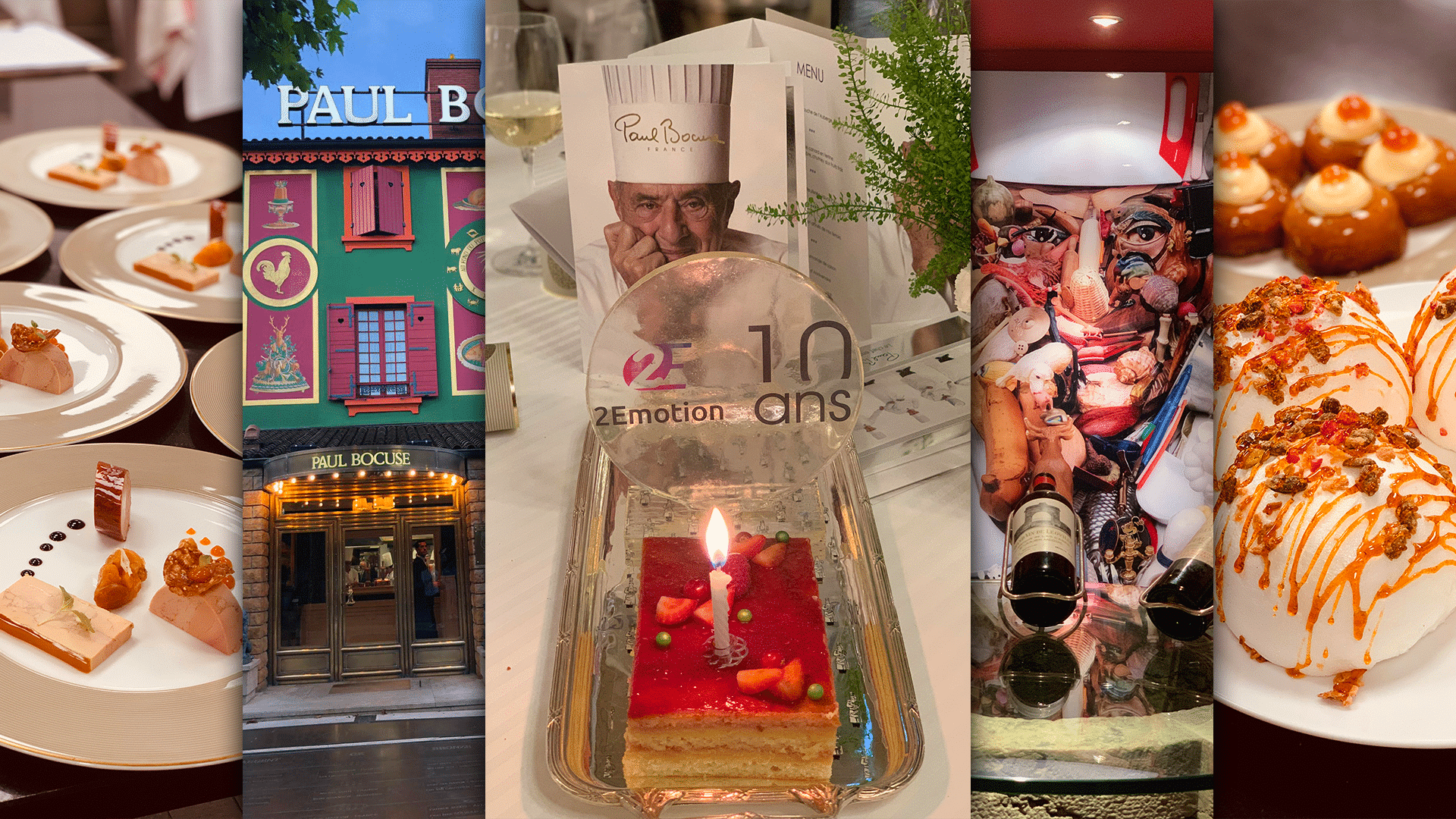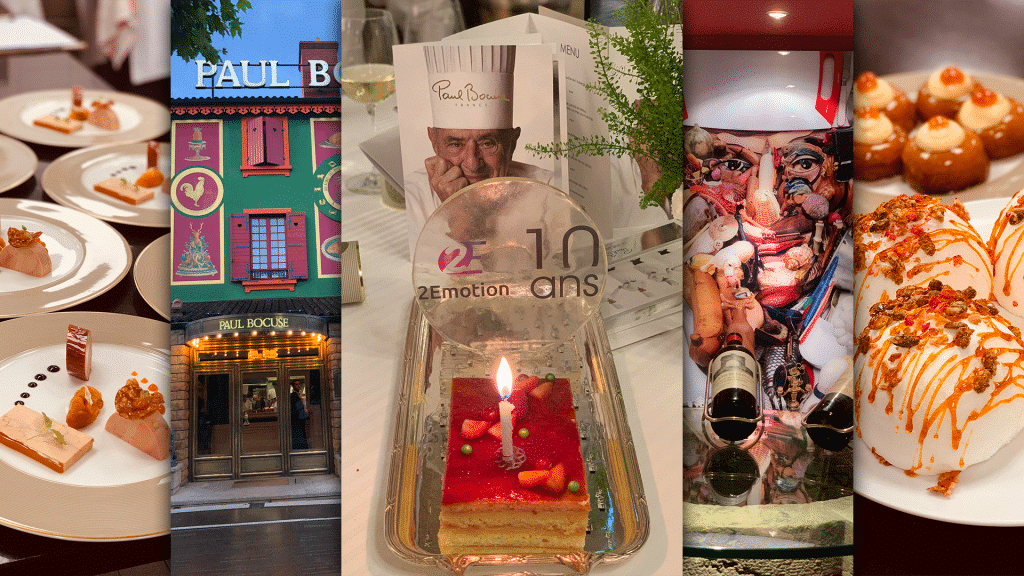 10 ans 2Emotion
Become remarkable !
Let's start with a personalized demo with an advisor.