2Emotion 

trains
 the skills of Video Marketing.
Because the identity of a company is increasingly available in video, knowing how to quickly and simply create videos adapted to the expectations of its audiences is a new skill to acquire for marketing and communication managers.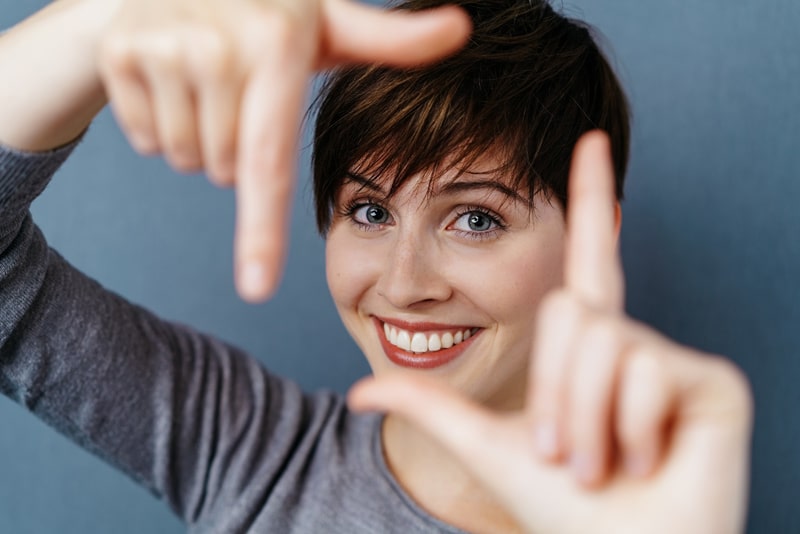 Marketing and communication manager, a job in the midst of a revolution.
The skills of marketing and communication managers are evolving with the current digital revolution. Today, a marketing manager has a 360 ° vision of the production of content from referencing issues to those of after-sales. The communication manager becomes agile and knows how to manage social networks, produce and manage digital advertisements and promote the key events of his company in an agile manner.
According to the latest IAB study on the transformation of marketing and communication professions, a marketing and communication manager knows how to adapt to the constant renewal of his work tools. It is anchored in the present and is able to adapt the content and form of its content to the changing expectations of its audience. This digital revolution requires him to develop his skills in digital marketing.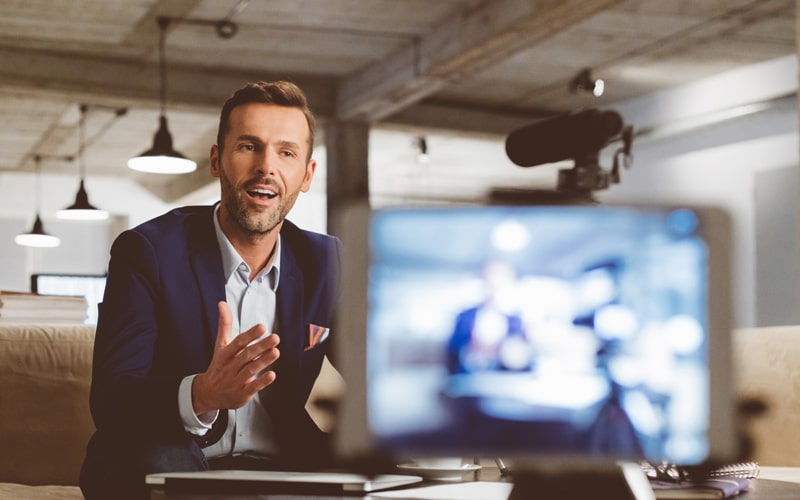 Video, the benchmark media for marketing.
Video is currently considered as the most powerful, attractive and impacting medium for marketing and communicating the values of a brand, the assets of its products and services, to relay knowledge and life events. from a company.
Knowing how to create videos quickly and easily by yourself has therefore become a skill to master for any marketing and communication manager.
This is why 2Emotion goes beyond a simple training in a tool, it trains and develops the new skills essential to the implementation of a video strategy: Understanding the current codes of digital video to maximize the performance of each video produced and published.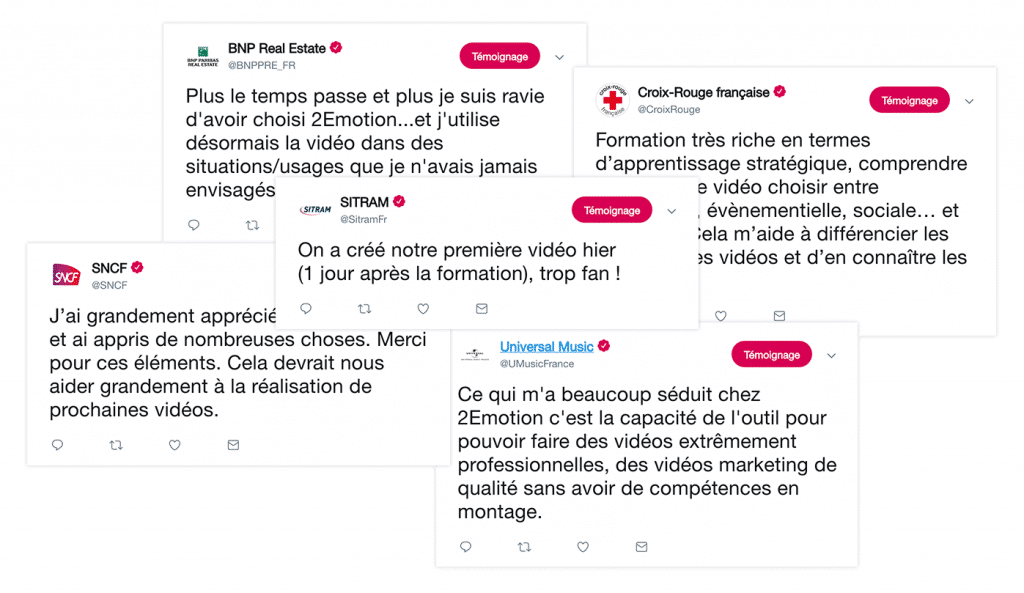 A guarantee of competence and efficiency.
2Emotion supports the strengthening of the skills of marketing and communication teams in the field of video marketing. Over a hundred employees have already taken the certification training course.
Thanks to their expertise and knowledge, the 2Emotion experts help your employees to identify the main challenges of digital communication, train them in current video capture and editing techniques and respond to their video problems encountered in their daily activity. A guarantee of success in this turbulent period of digital transition.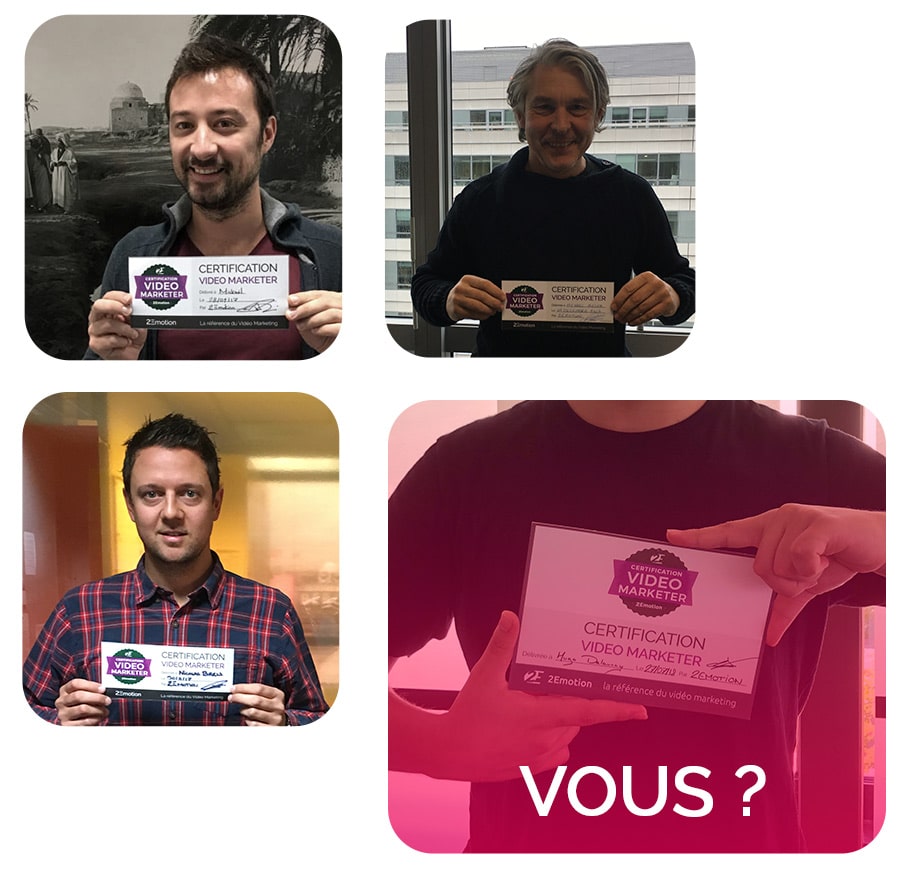 A pledge of recognition and enhancement.
2Emotion issues a VIDEO MARKETER certification to all its users who have followed video marketing training and putting video creation into practice via its dedicated platform. This certification guarantees two aspects:
The users understood and assimilated the new challenges and techniques.
Users made 10 or more videos in a year.
Each certified user receives a certificate which he is free to distribute on his personal and professional network. The first certifications started in September 2017. Mickael A. (Carrefour Spectacles) received his certification in September 2017. He is now considered a video expert within his company and is frequently asked about video subjects.
Become remarkable !
Let's start with a personalized demo with an advisor.