Trade & Distribution
Video at the heart of "shoppable content".
Your website & YouTube channel marketing.
Your communication on social networks.
Your newsletters, your screens and your internal communications.
90% of consumers believe that watching a product video is necessary in their purchasing decision because the video secures the act of purchase by giving a positive impression and trust in the associated site. — Teester
Why a video strategy ?
Become an influential leader.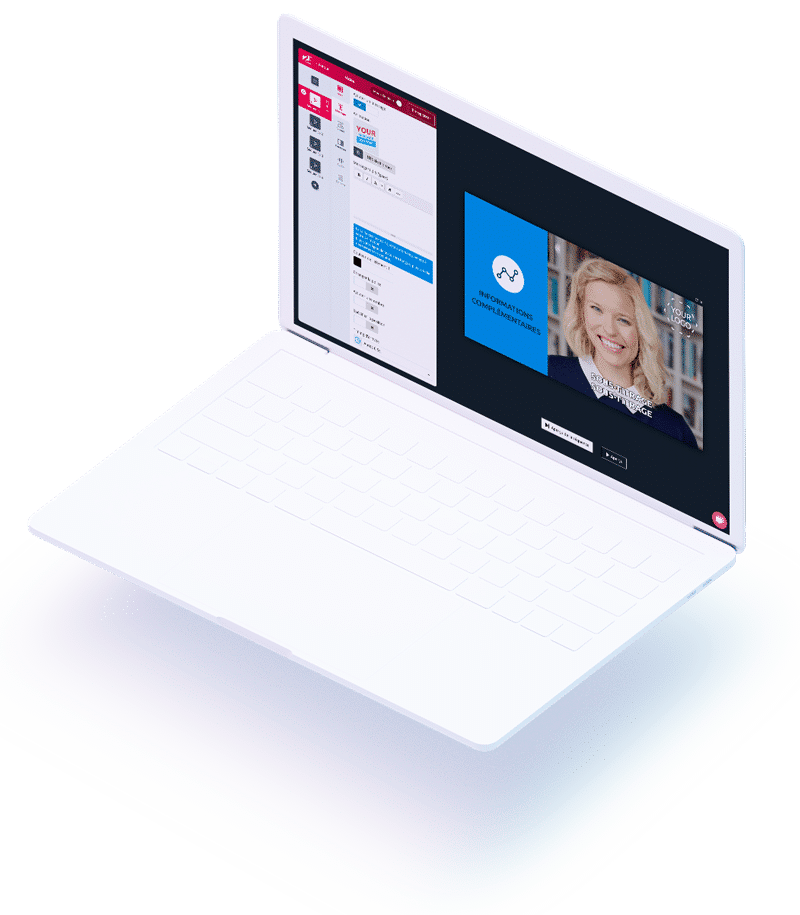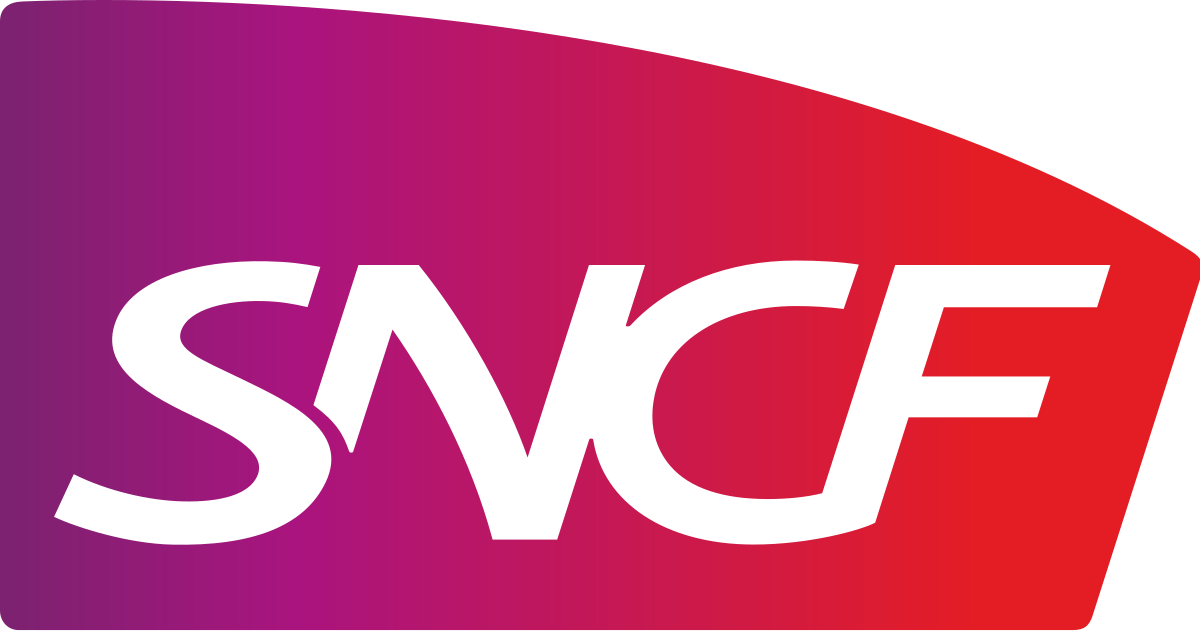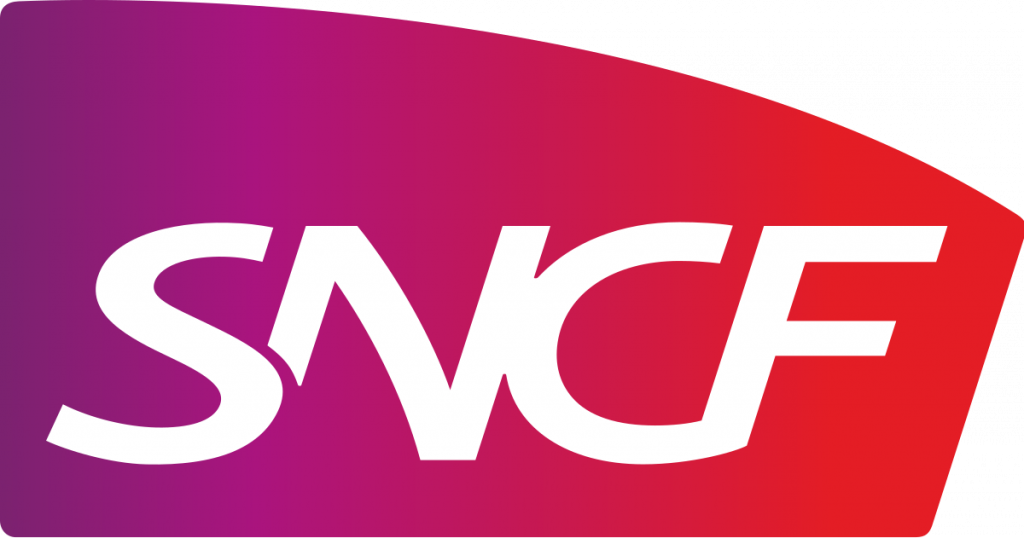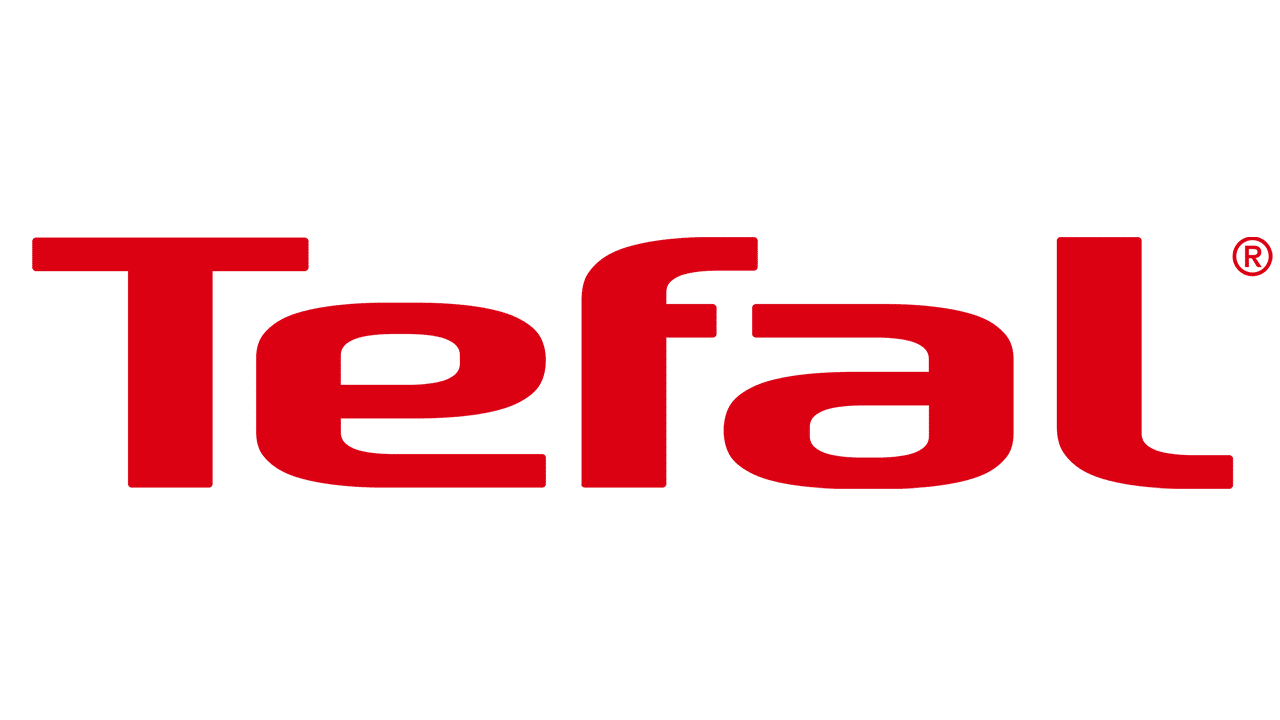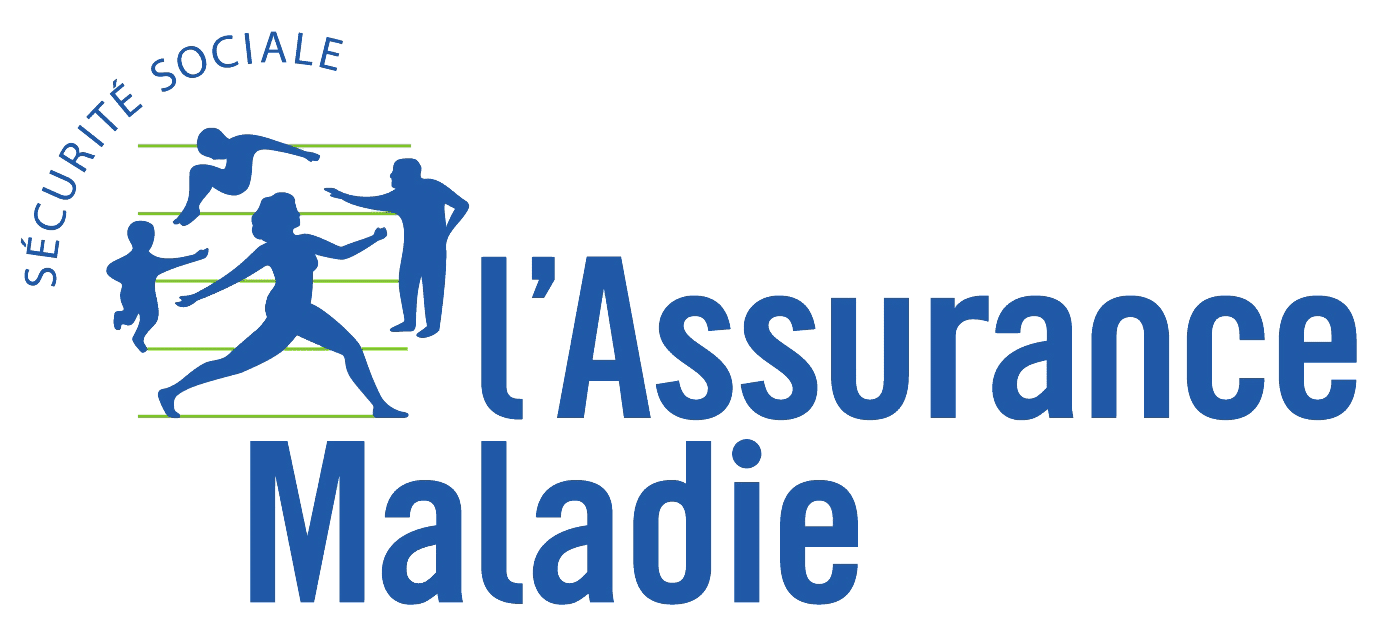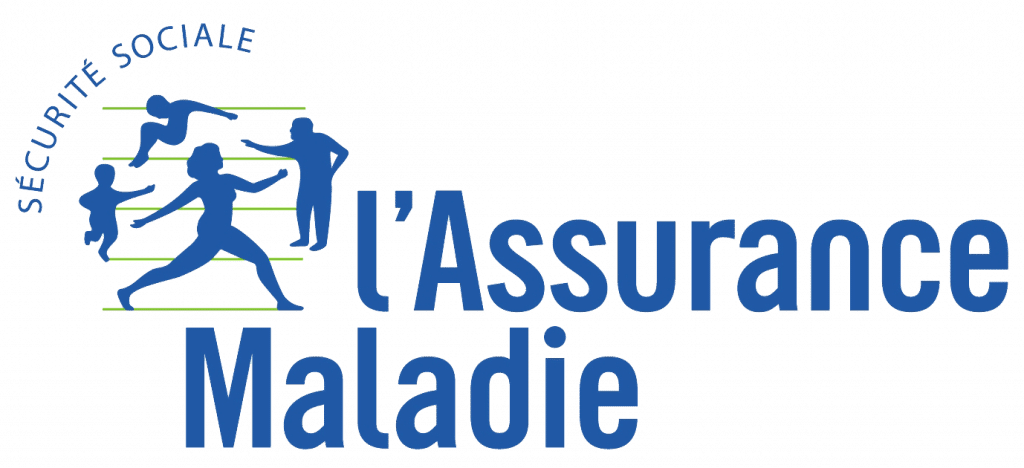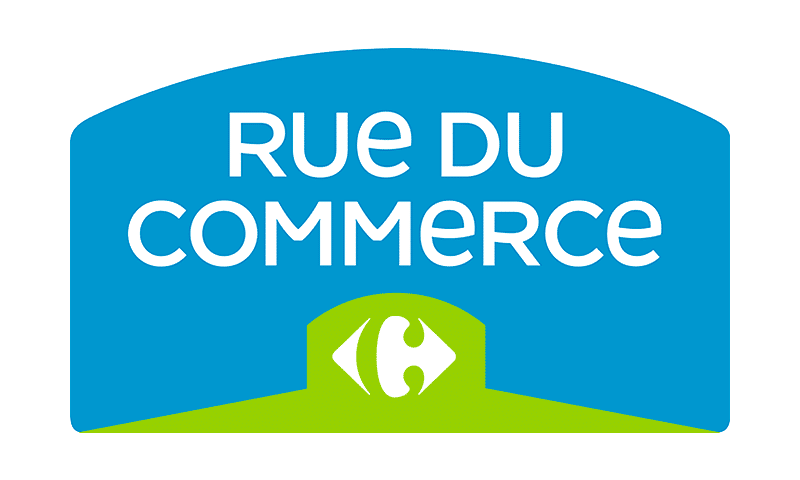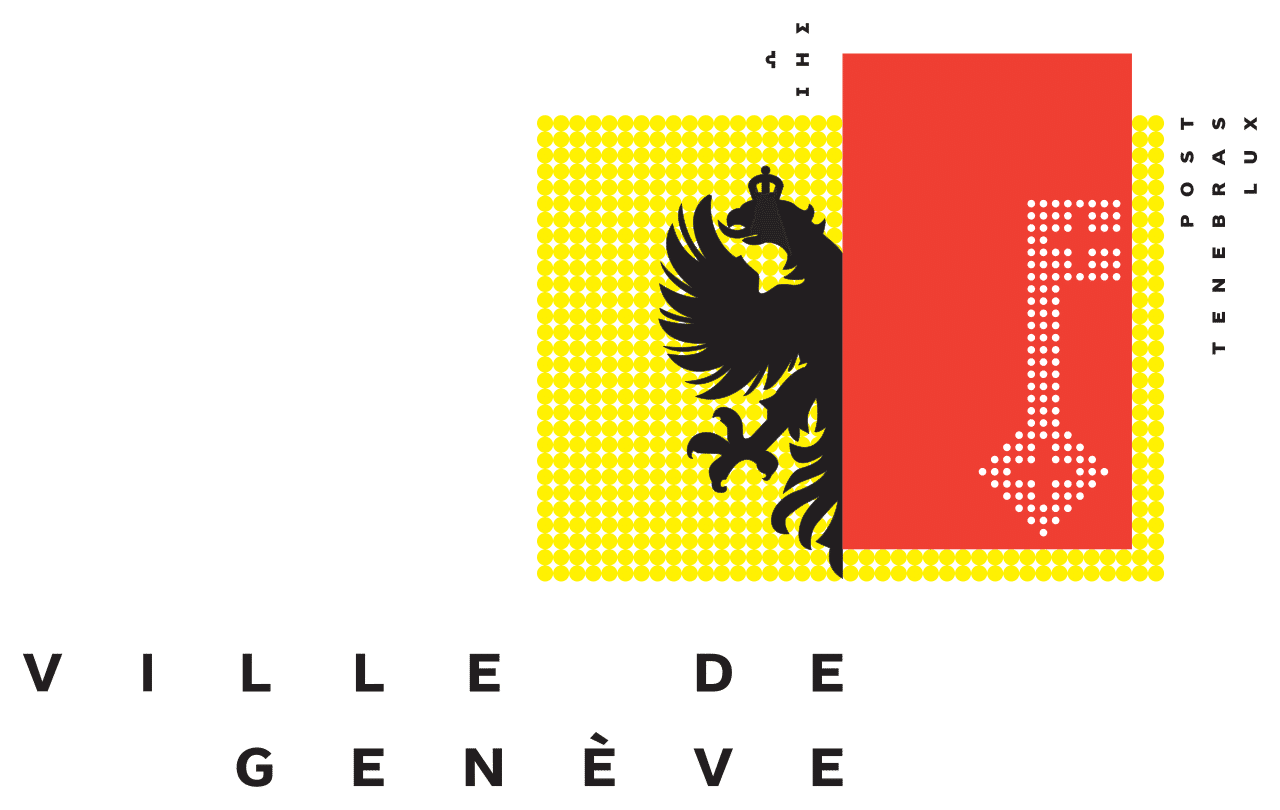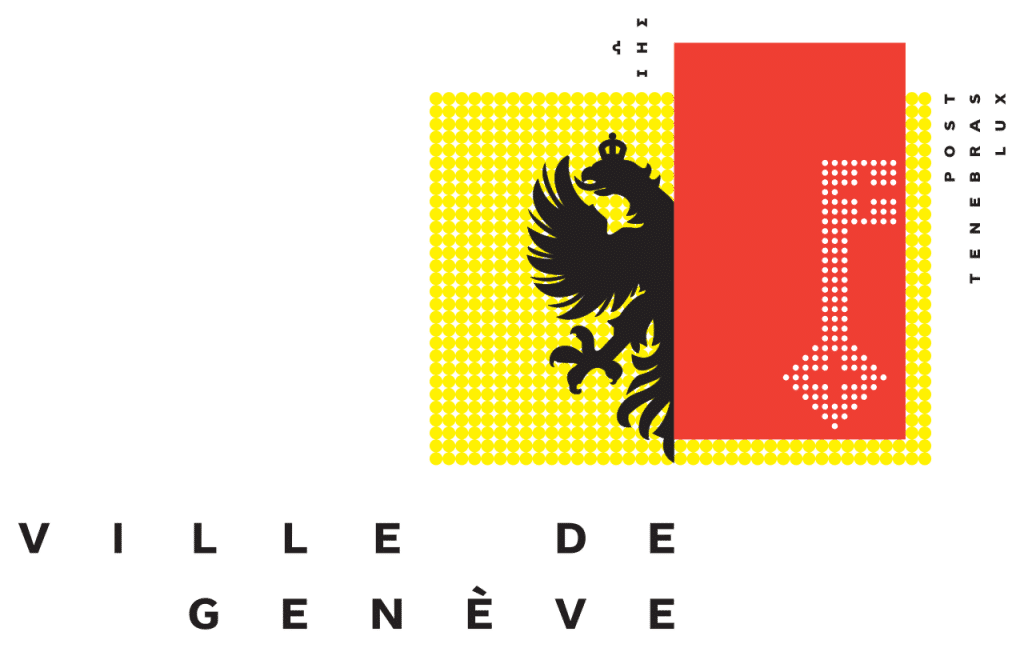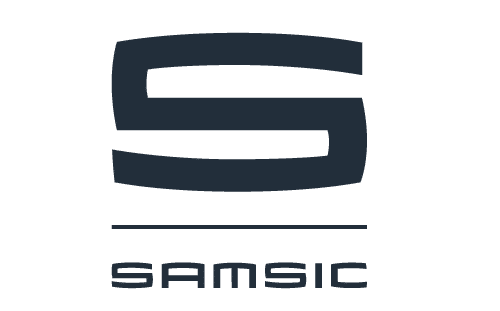 Exemples of videos
Created independently by 2Emotion users.
Feedbacks
They are using 2Emotion for their Marketing & Sales videos.
Become remarkable !
Let's start with a personalized demo with an advisor.