Industry
Multiply the uses of video content.
Your Website & YouTube channel marketing.
Your communication on social networks.
Your newsletters, your screens and your internal communication.
85.5% of companies publish video content. More than a third publishes it every month, a quarter publishes it every week and a quarter every day. – Buffer
Why a video strategy ?
Become an influential leader.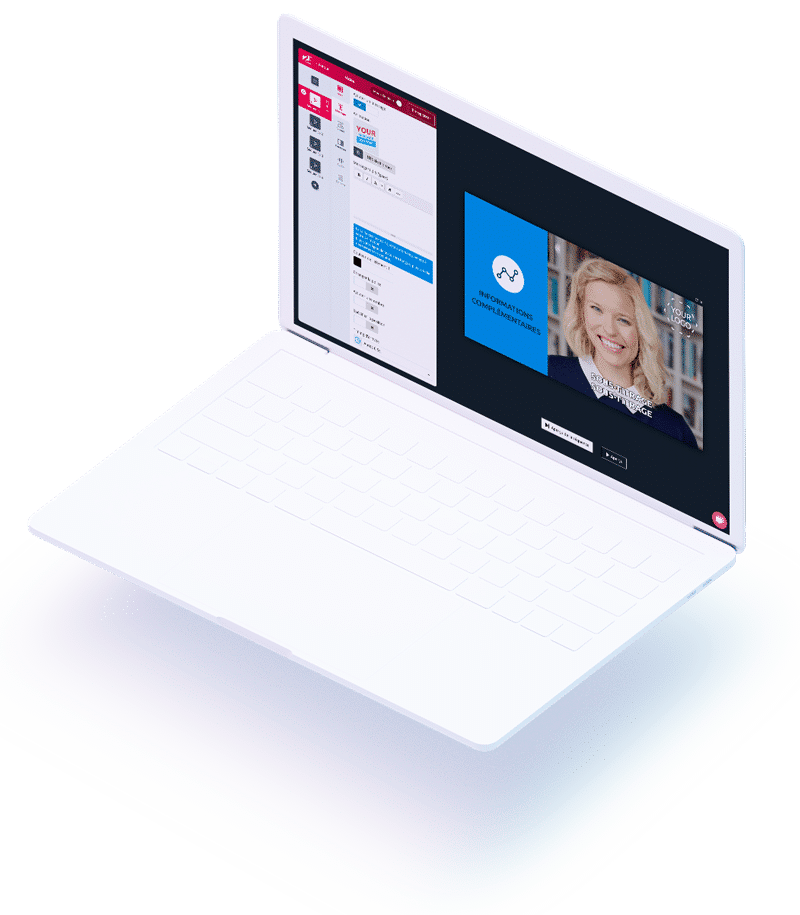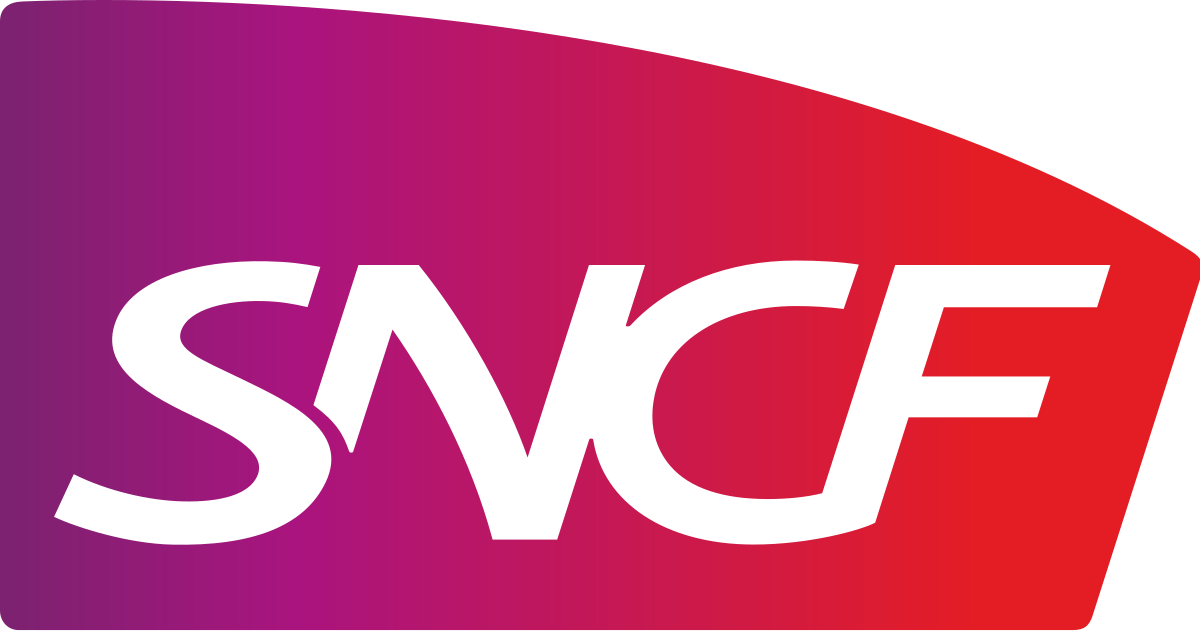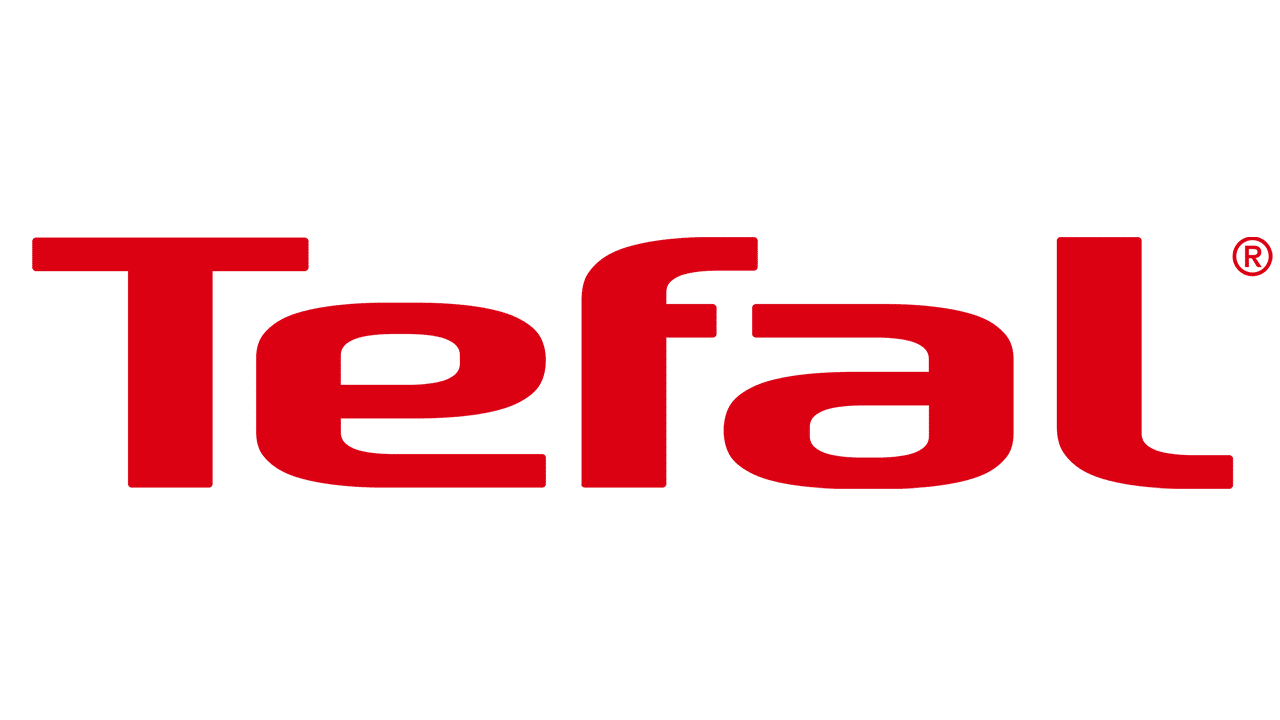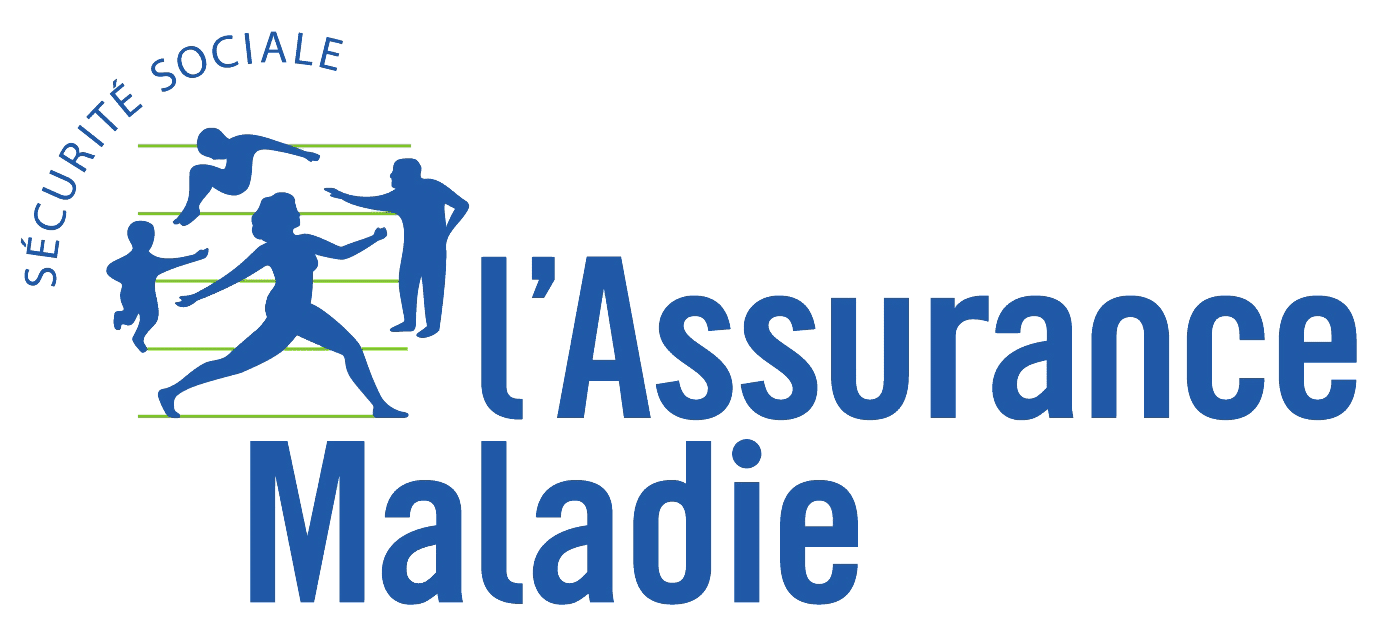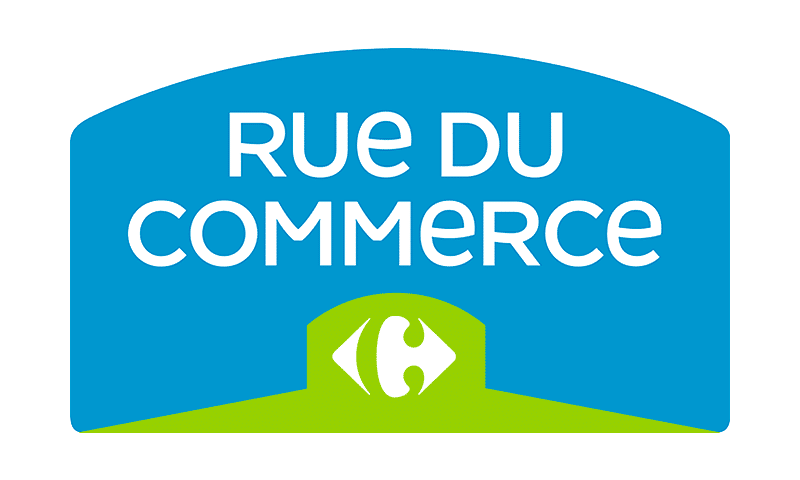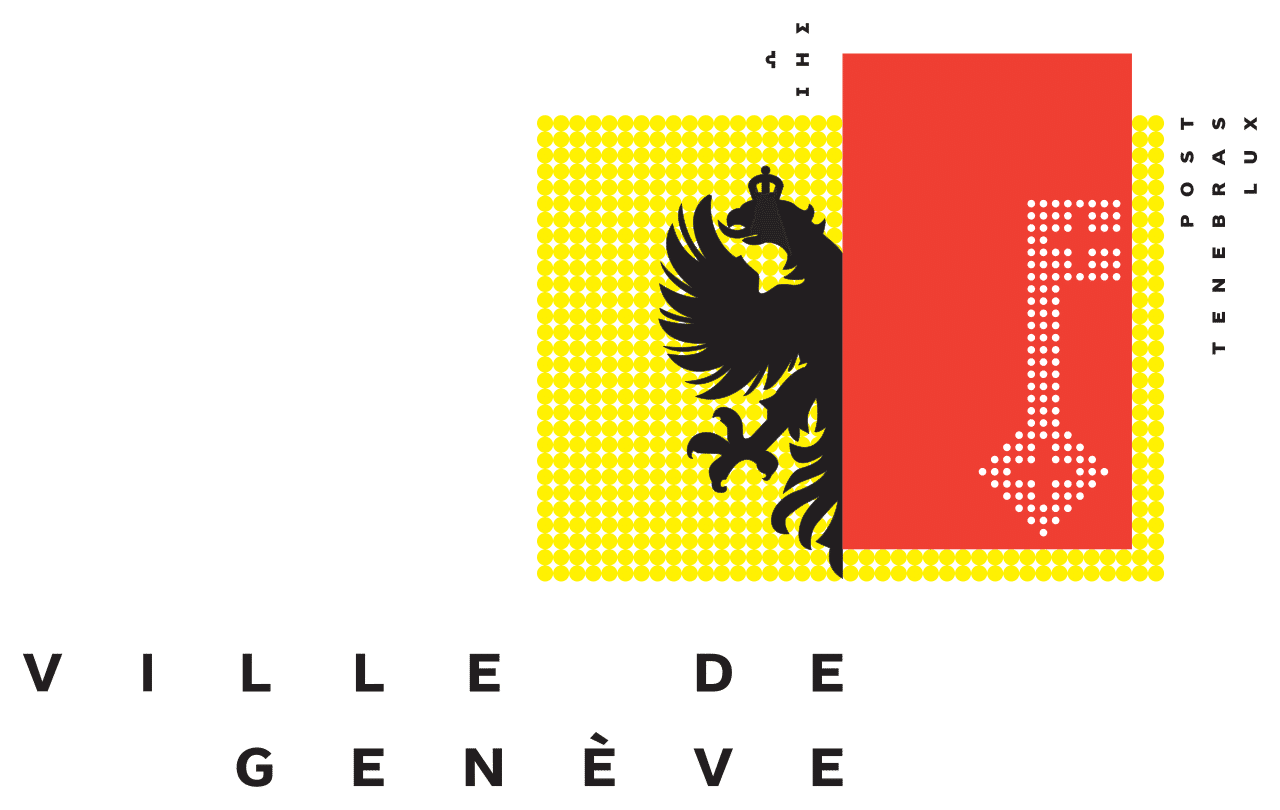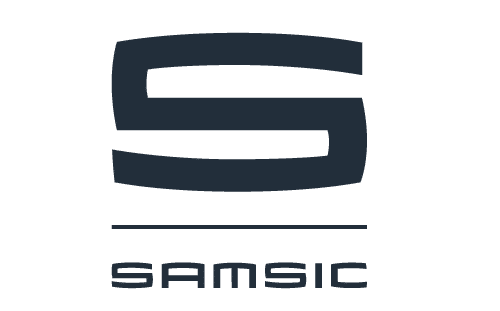 Exemples of videos
Performed independently by 2Emotion users.
No post was found with your current grid settings. You should verify if you have posts inside the current selected post type(s) and if the meta key filter is not too much restrictive.
Become remarkable !
Let's start with a personalized demo with an advisor.