Create videos independently.
No need for technical or artistic skills.
Create professional videos in 20 minutes.
Finally, you will enjoy the power of video !
Video is the most powerful media for communicating. Traditional software is no longer adapted to your time constraints and your desires. With 2Emotion, find the freedom and pleasure of creating remarkable videos for all your needs and without constraint.
x 4.5 visibility and x 5.3 engagement
ON SOCIAL NETWORKS
+ 80% conversion
ON A WEBSITE
+ 20% click rate
ADVERTISING
+ 65% click-through rate
ON THE EMAILS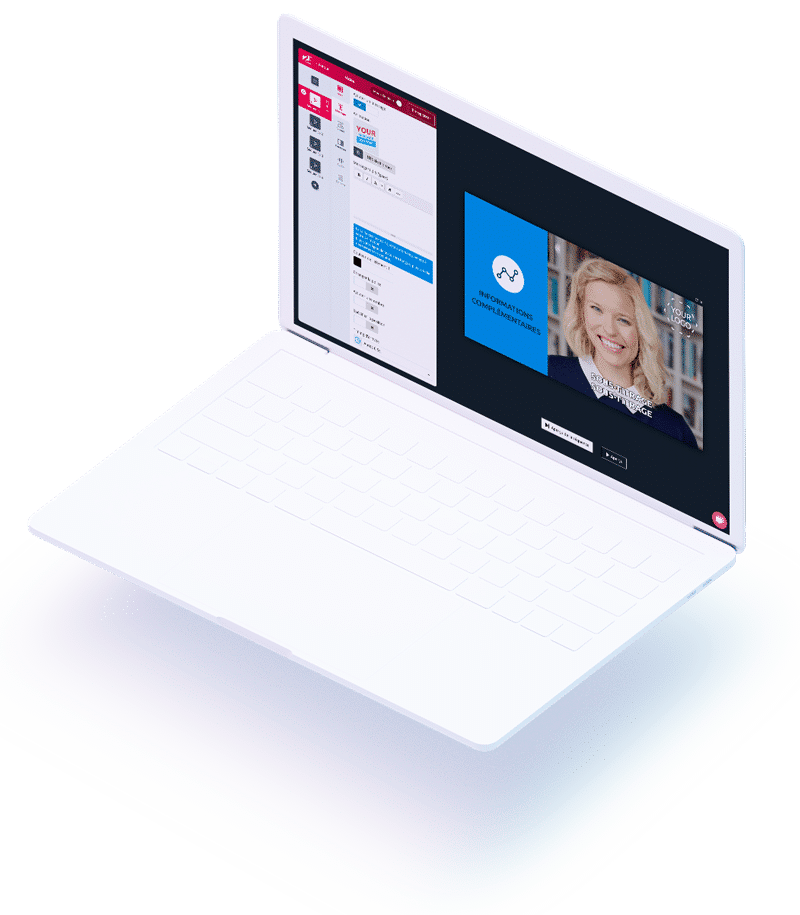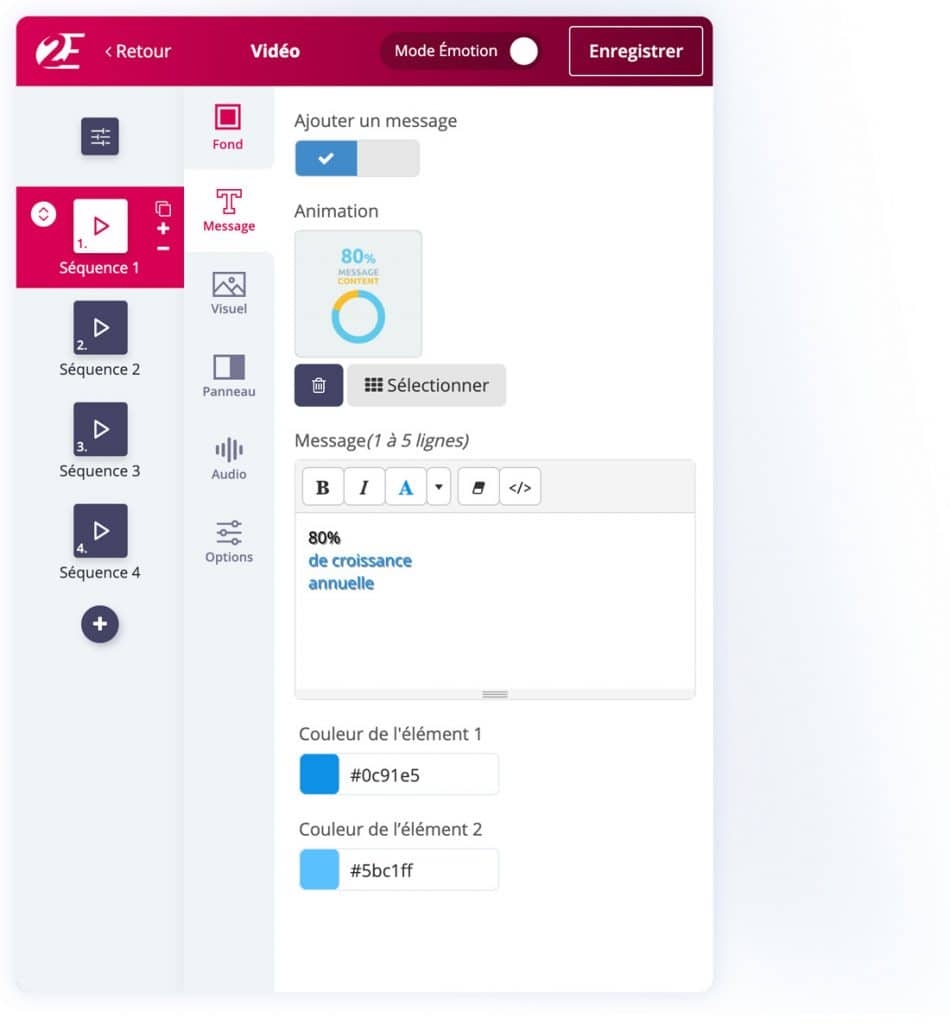 Create your videos in less than 20 minutes and without any technical skills.
The most powerful tool on the market: an intuitive new generation interface with extreme simplicity. The luxury of creative freedom without constraints.
The 2Emotion graphical interface is the subject of a European Union design and model filing with EUIPO.
The best is to discover it for yourself …
Be remarkable ! Impress your employees.
Create strikingly expressive videos. All the trendy video effects are at your disposal.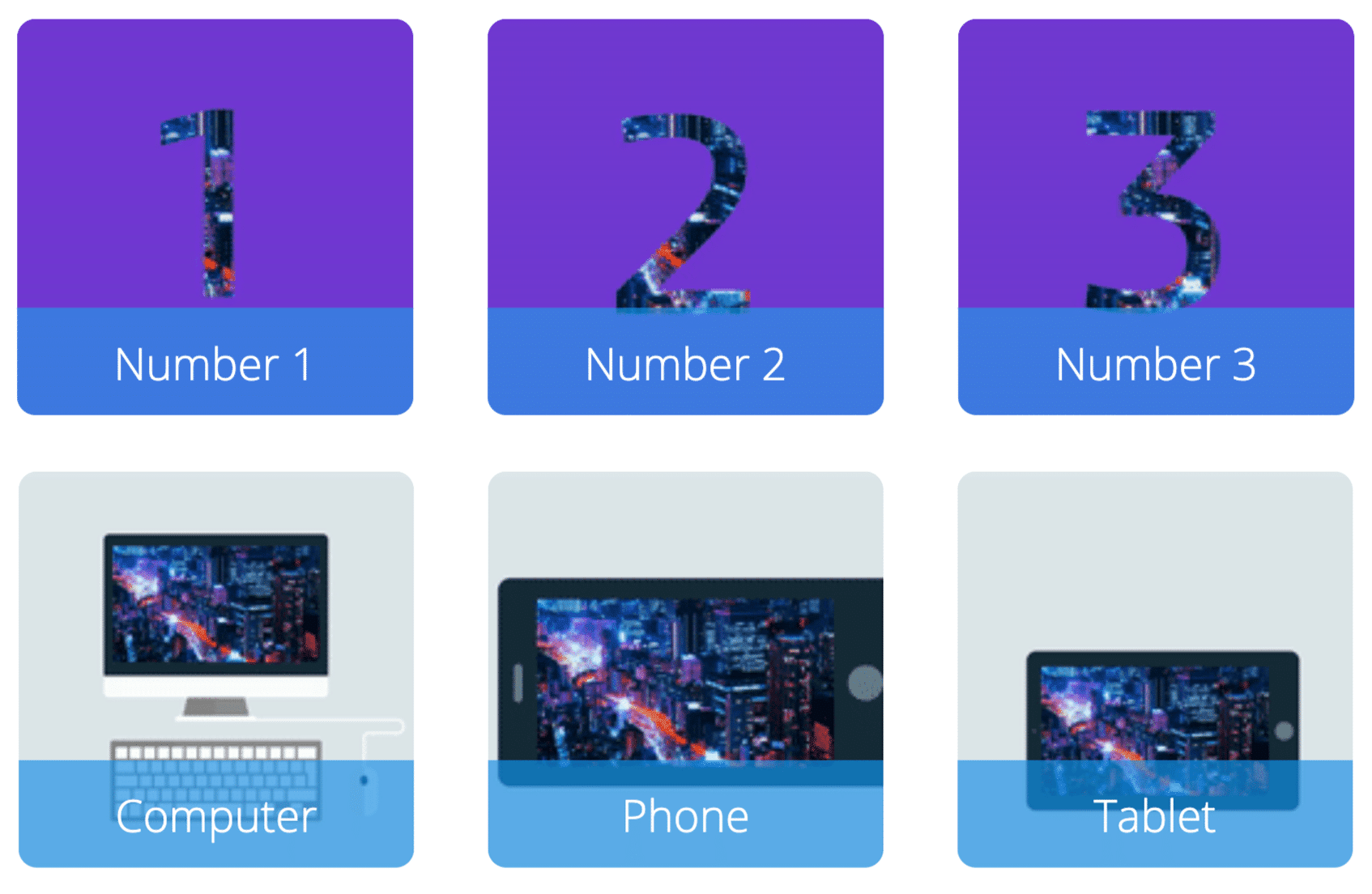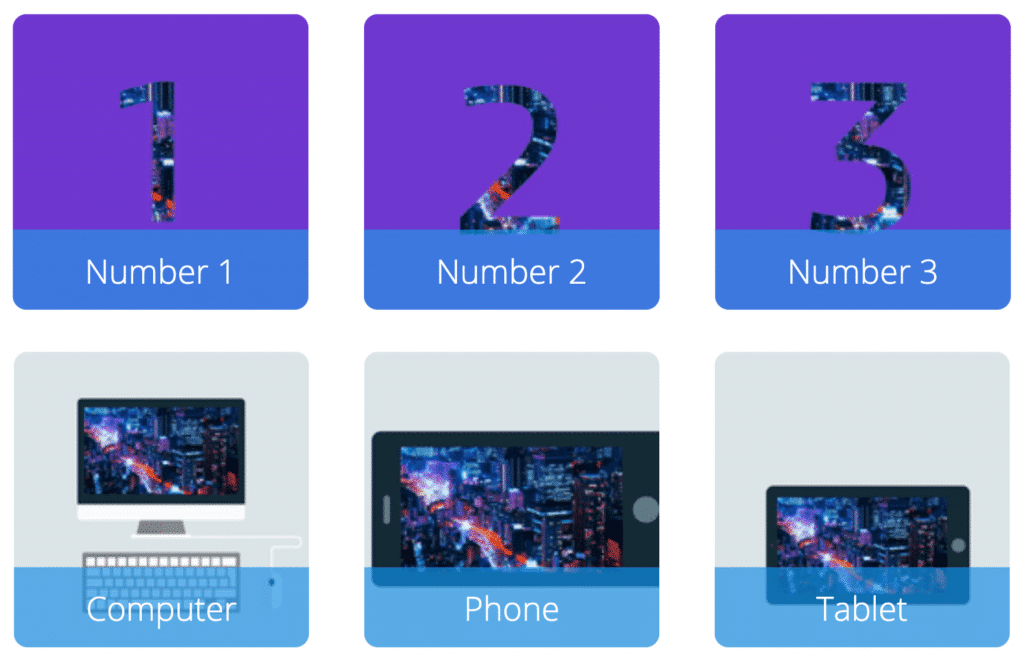 2Emotion guarantees you to benefit from the best trendy video marketing effects. Updated regularly, they can be used in a few clicks.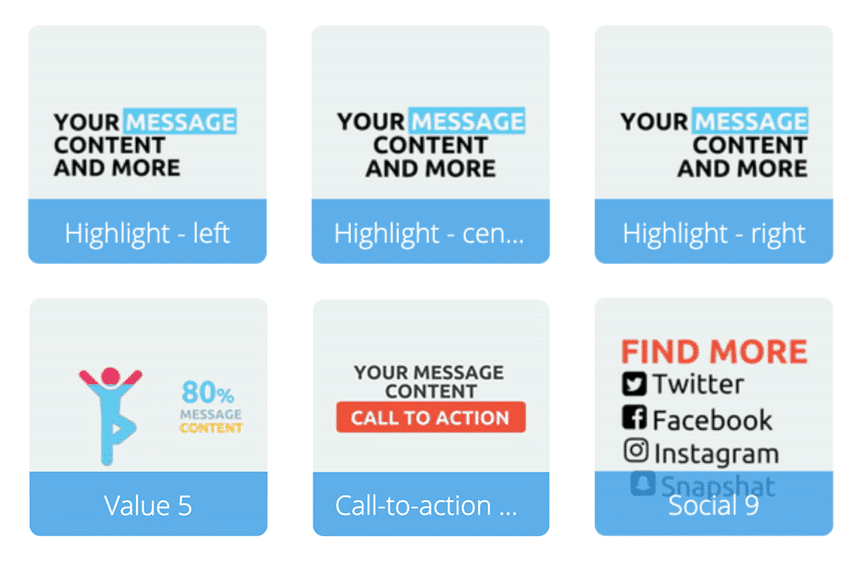 To make your video fully understandable in writing, you will be able to stage your editorial content in the best way by choosing from a regularly updated library of the best text animations in video marketing.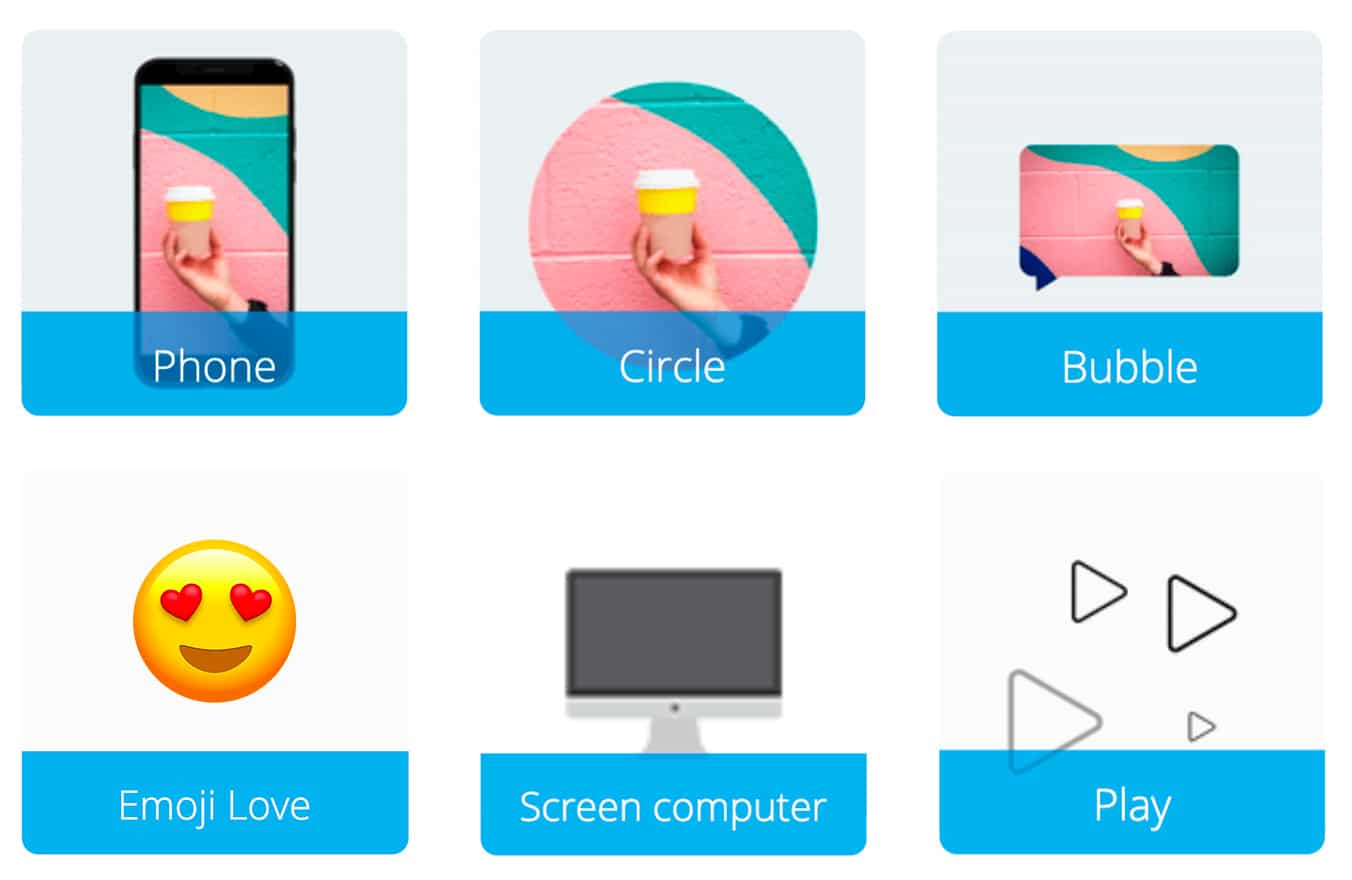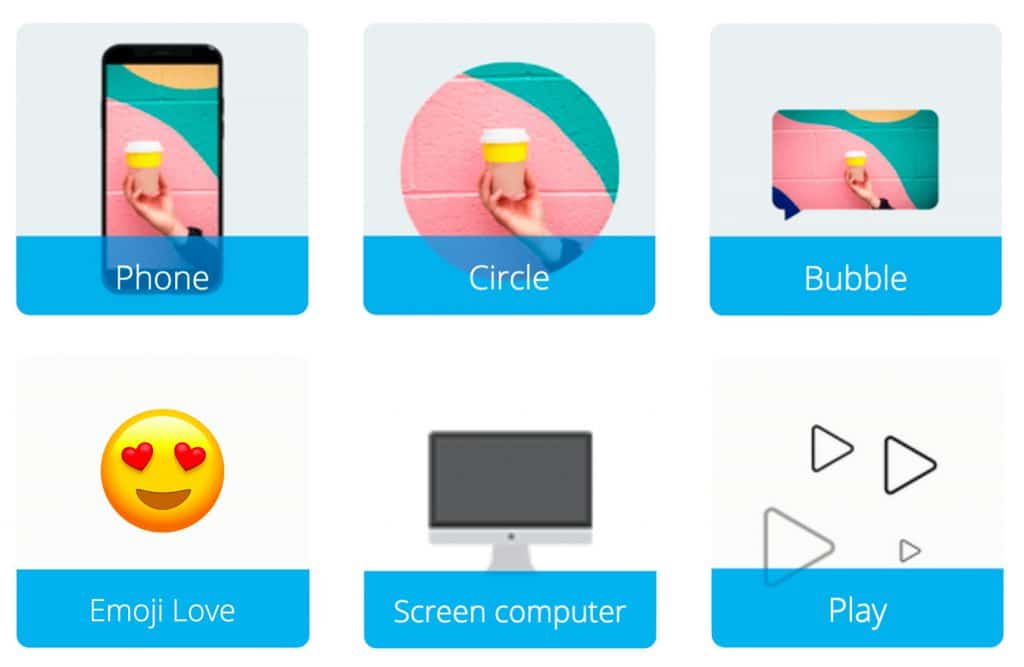 Illustrate your video in motion design: with the help of your visuals that you will be able to animate or among a selection of visuals produced by professional designers.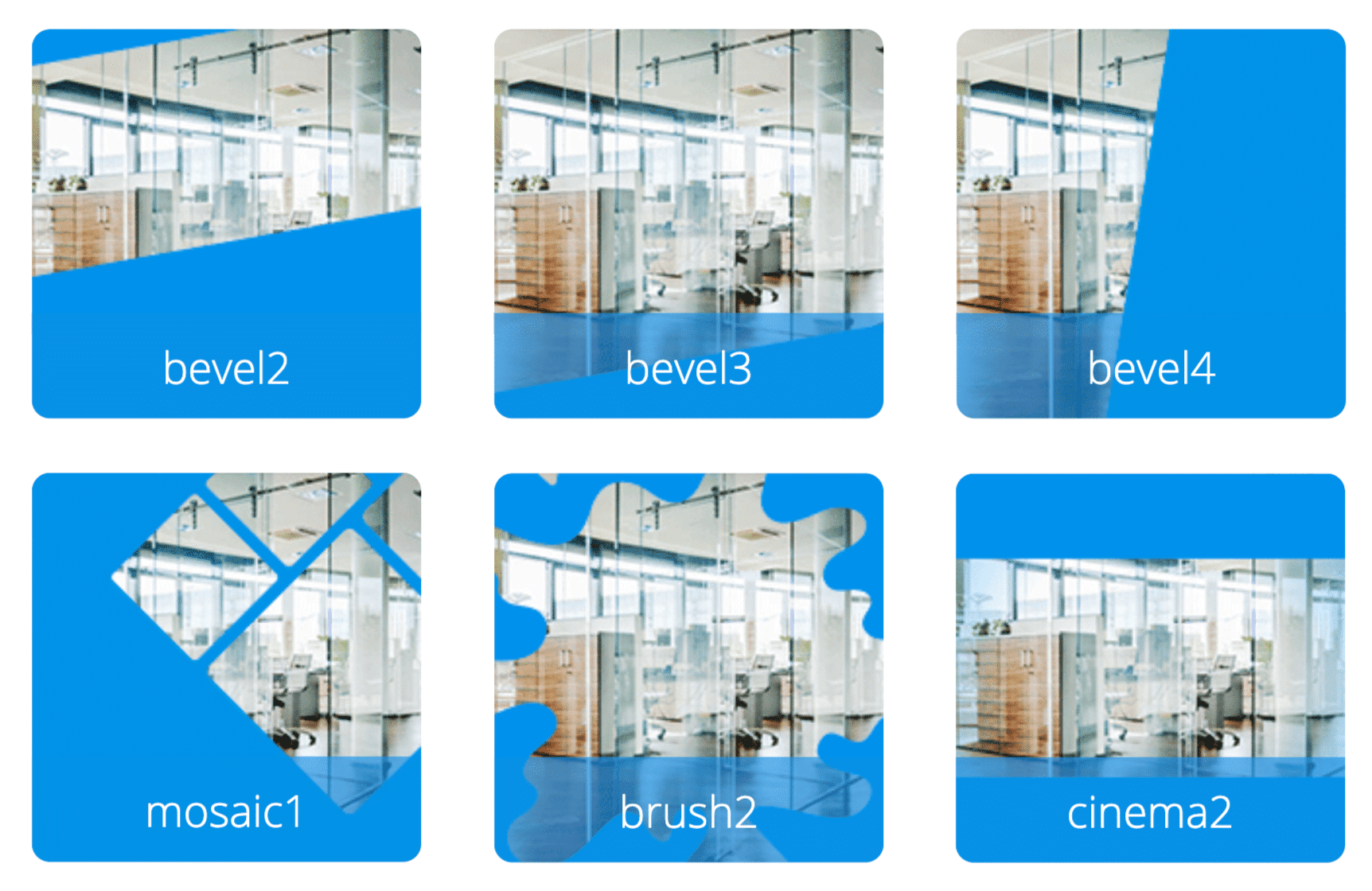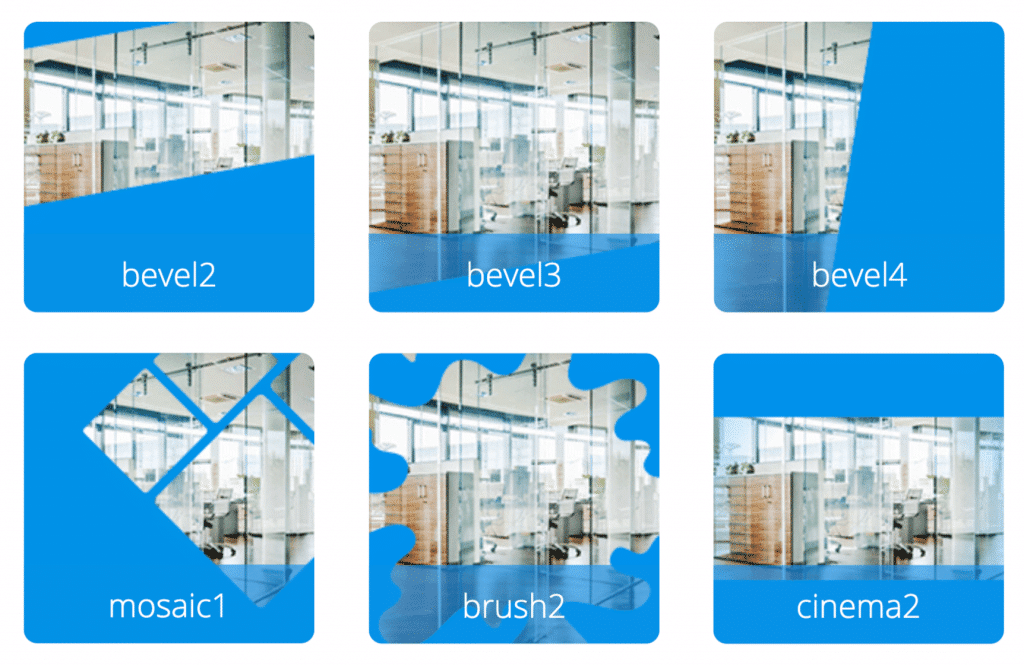 Add numerous customizable creative panels to your videos to compose them with style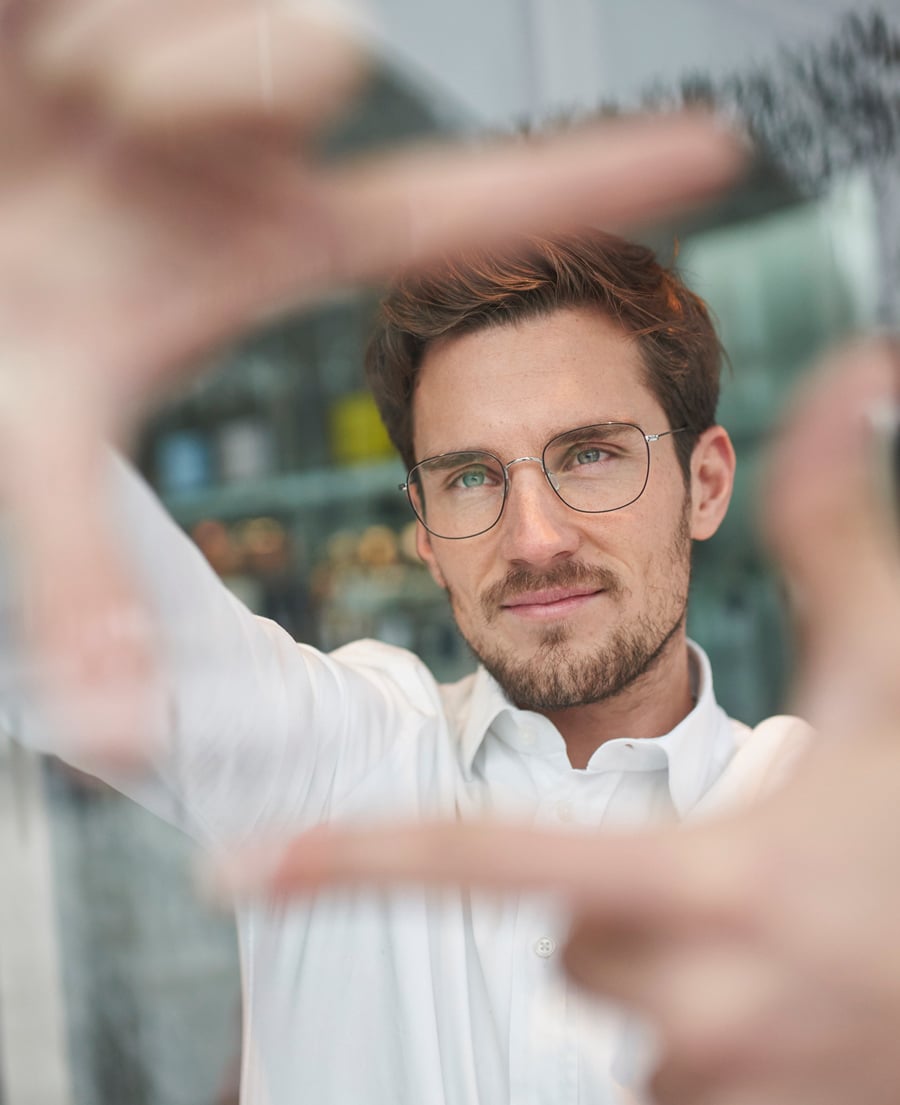 Bring all your
content to life.

Autonomously carry out interviews and reports from your employees, experts or customers and transform this content into real marketing videos with your brand identity, additional information and subtitles.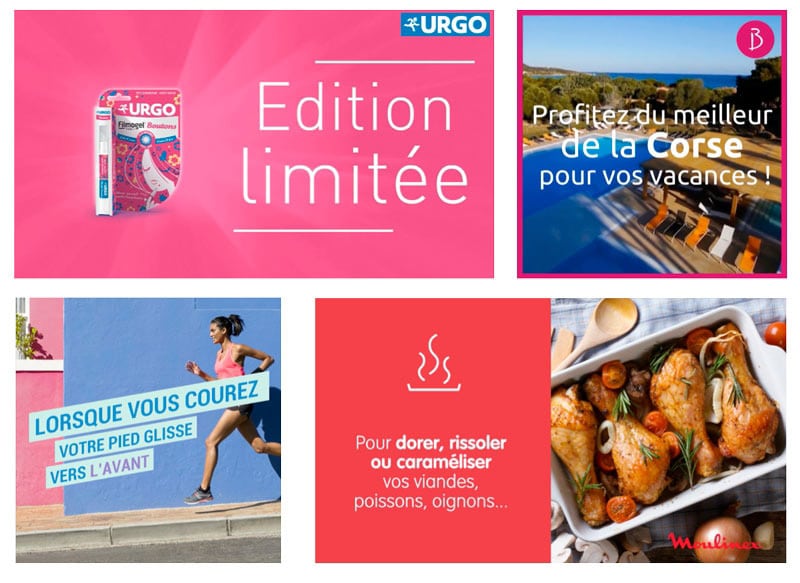 Une vidéo ne nécessite pas nécessairement d'extraits vidéos. A partir d'images, textes et pictogrammes vous pouvez mettre en mouvement pour réaliser des vidéos motion design redoutablement efficaces.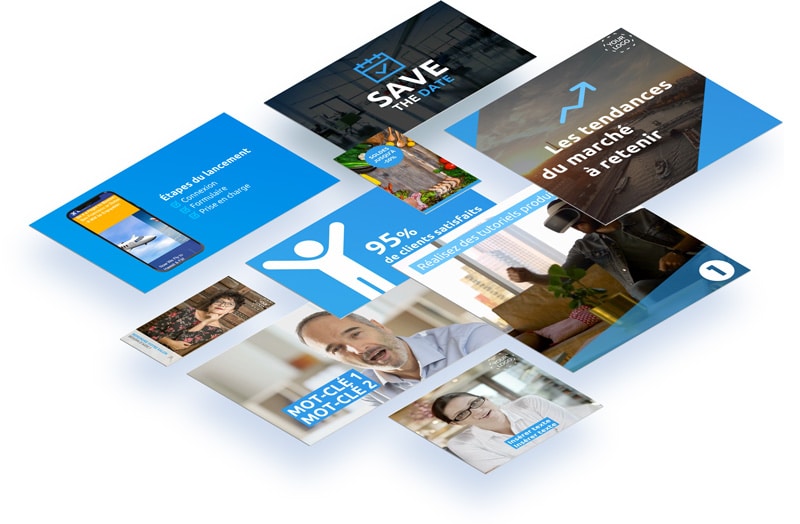 Start with the ready-to-use videos …
The "basics" of video marketing, set on your graphic charter and ready to use: Interview, sales video, advice, social networks, events …
Don't waste time re-designing the basics of your marketing videos. More than 100 videos ready to use with your graphic charter can be used and re-used for your different objectives:
Events
Social & Inbound
Tutorials & How-to
Present & Promote
HR & Employer brand
Internal Communication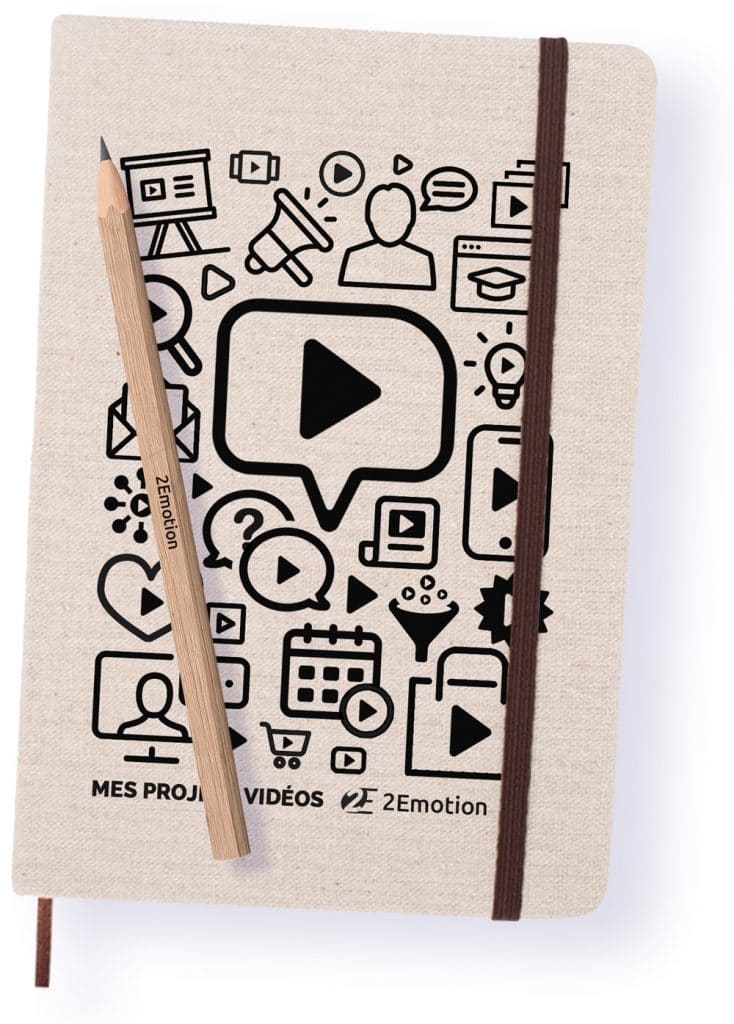 … then create your own business templates.
Invent your own storytelling, give them your personal touch and transform these videos into templates to multiply them.
2Emotion is the only platform allowing you to create your own templates. The secret of a successful video marketing strategy is to identify words that you can achieve regularly. Create your own templates adapted to your activity and your style and reuse them rapidly.
A tool for PROs, with PRO functionalities.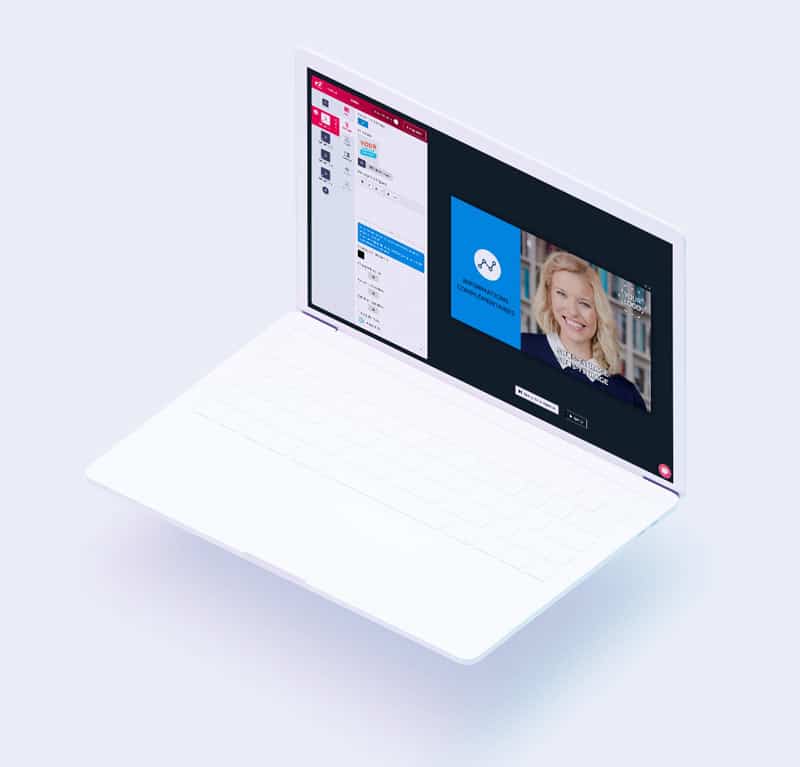 You will be able to centralize all your videos in one place. There is no software to install on your computers and no worries about quickly finding and editing a video.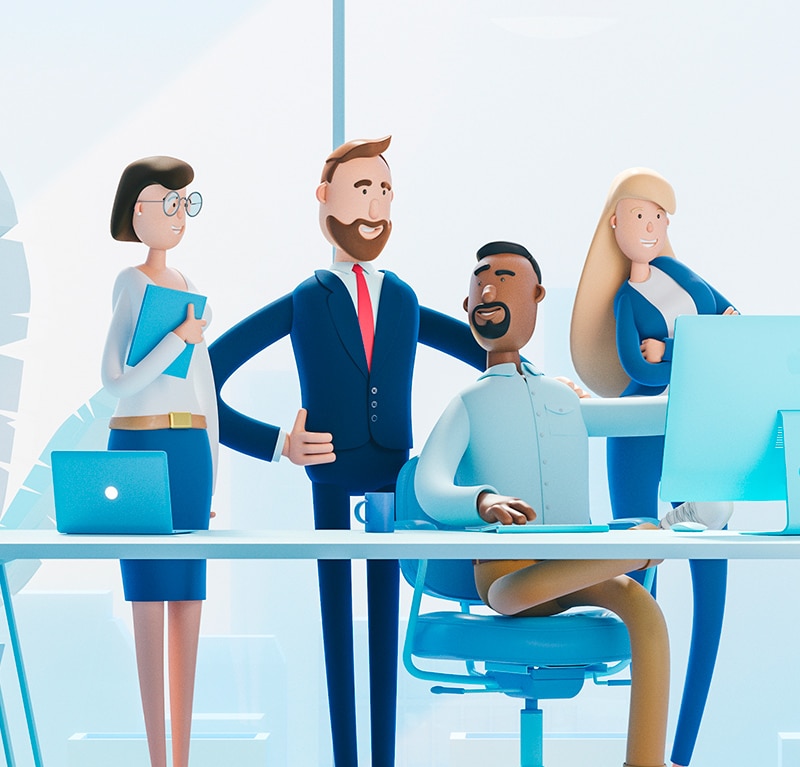 You will be able to work as a team, share your videos, organize them by subjects, departments, or team and give different levels of access to your members. Also set up, if you wish, a video validation workflow in order to have them validated by specific members.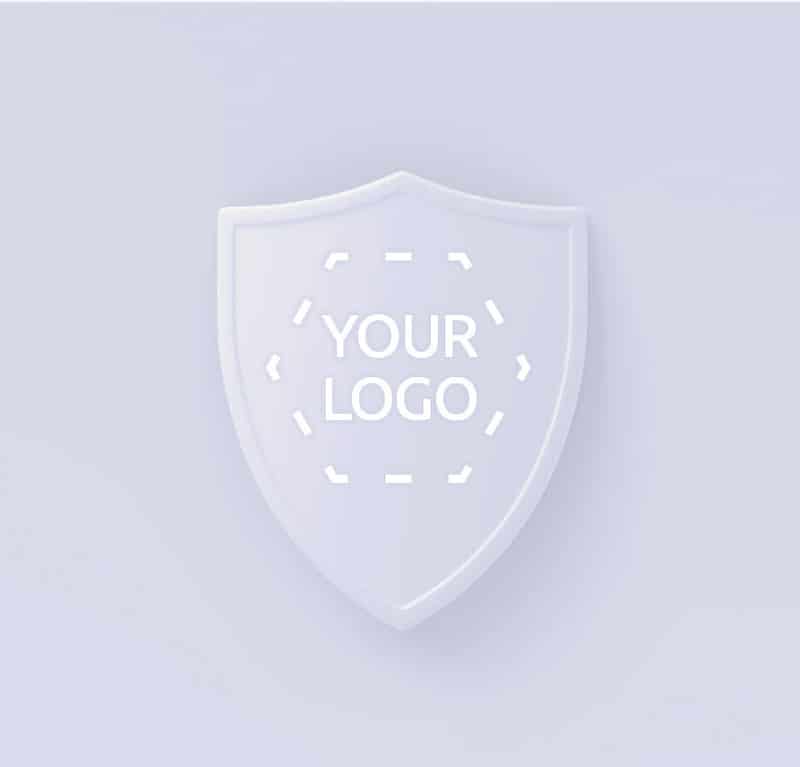 Your brand identity constitutes precious capital to enhance. 2Emotion integrates and secures all of the elements that make up your identity: font, colors, logos, pictograms and styles. Guaranteeing you that all the videos produced convey and respect your identity.
But much more than a tool …
Certifying training in video marketing.
Because the identity of a company is increasingly available in video, knowing how to quickly and simply create videos adapted to the expectations of its audiences is a new skill to acquire for marketing and communication managers.
Organized as face-to-face over one day, training in video marketing will address the following concepts:
Digital video codes
Film professionally with a smartphone
Video creation with the 2Emotion platform
Expert support
Because each tool is used by a user, 2Emotion supports each person individually as much for technical matters as for expertise.
Accessible à tout moment notre équipe d'expert vous accompagne au quotidien sur vos  projets et vos priorités.
Used and approved by the greatest #DigitalMarketers
It's the best time to find out
how to become remarkable !
Become remarkable !
Let's start with a personalized demo with an advisor.