This tutorial is dedicated to "Supervisor" users. Check your user rights in the "Setting > Users" tab.
How to customize your template list ?
You have made a great video that you want to use as a template later on ? This tutorial is for you ! Discover in a few steps how to add one of your videos to your list of templates:
1. Check the box of the video you want to add, then click on the blue "Actions" button and "Copy to…"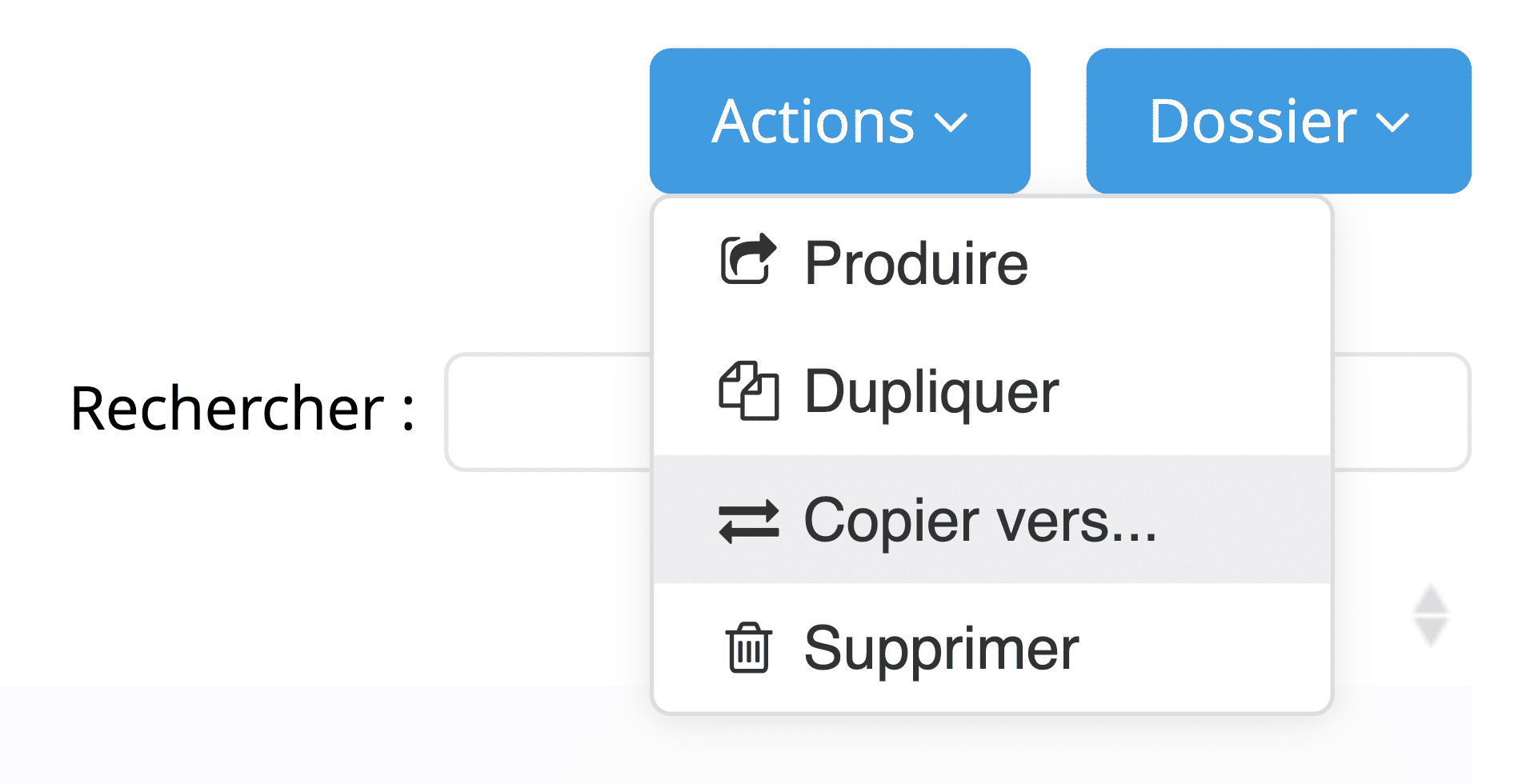 2. Select the destination folder "▷ My templates" and validate.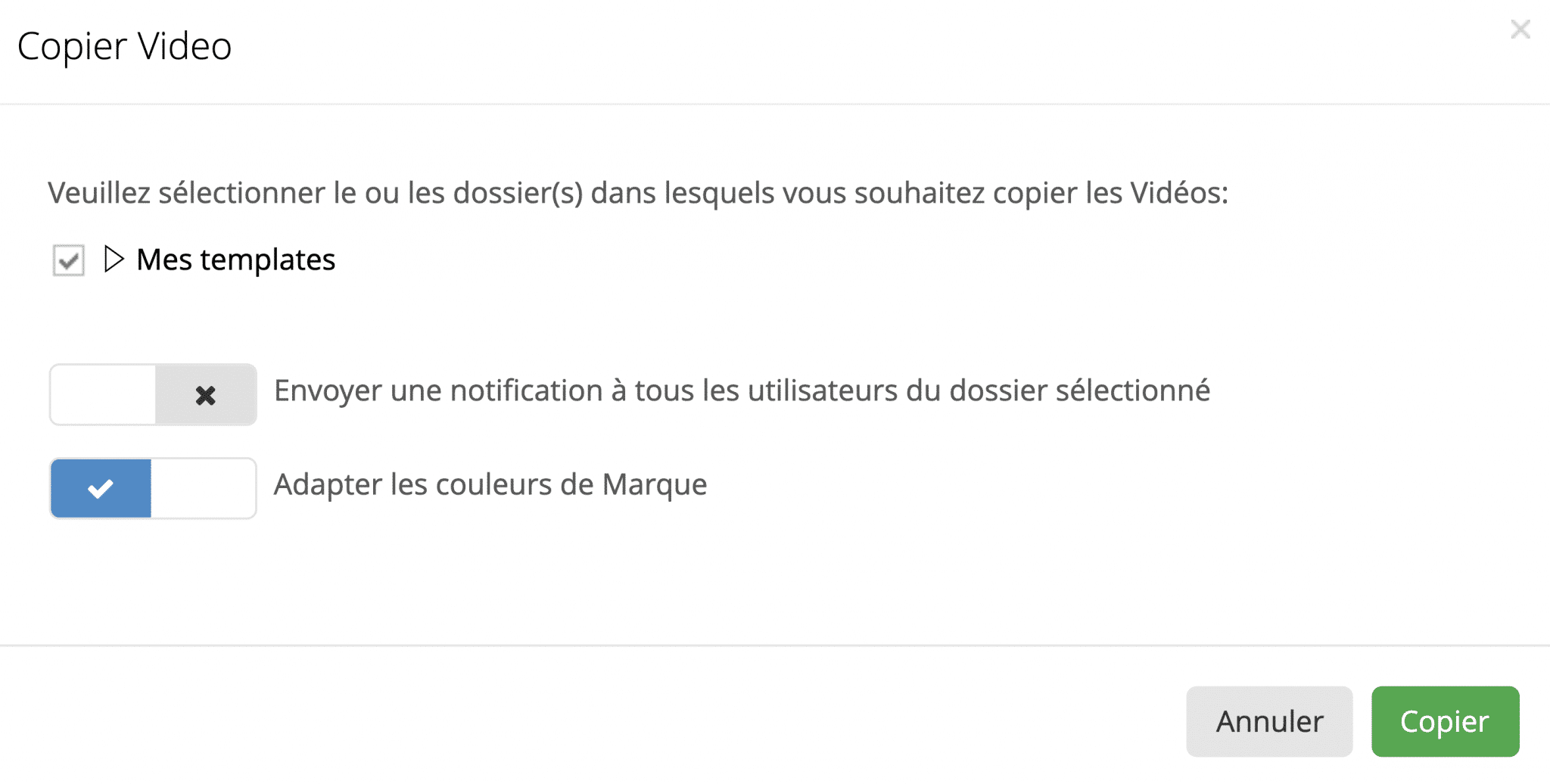 3. Click on the "Modify" button at the top right of your template list.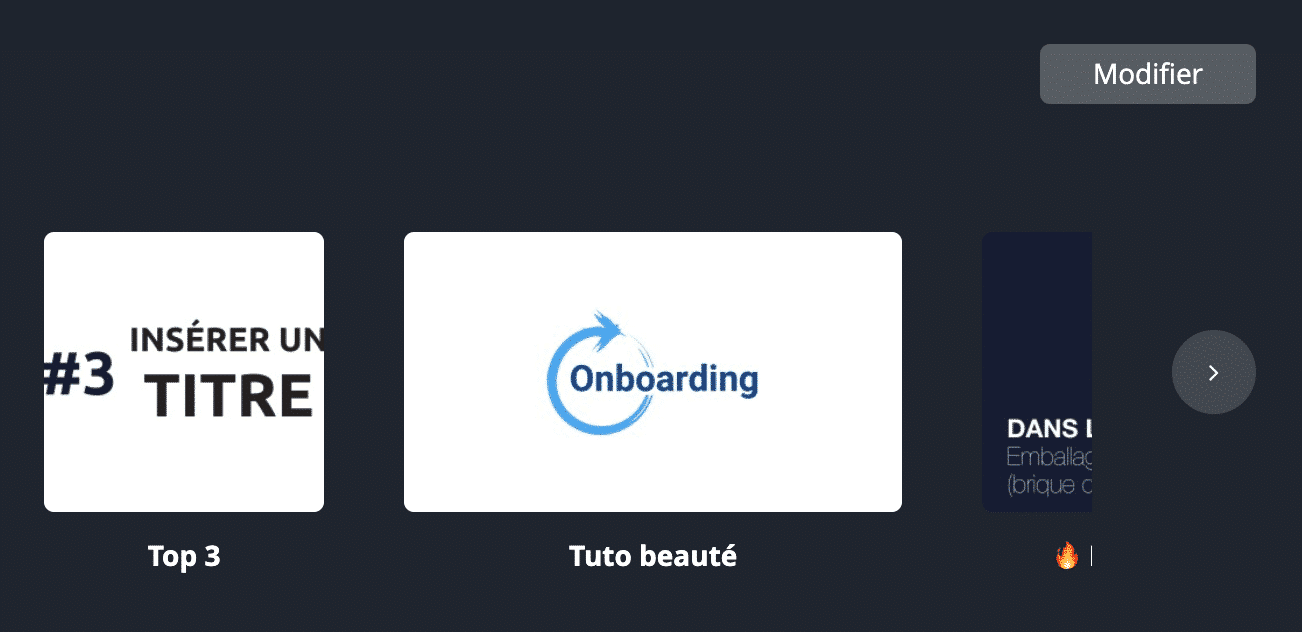 4. Modify the video you just added: indicate one or more categories and a description of the purpose of the template.
Don't forget to name each sequence and to add a design note if necessary. This little upstream work will allow your future users to produce their video very quickly and easily from your template and get a great result the first time.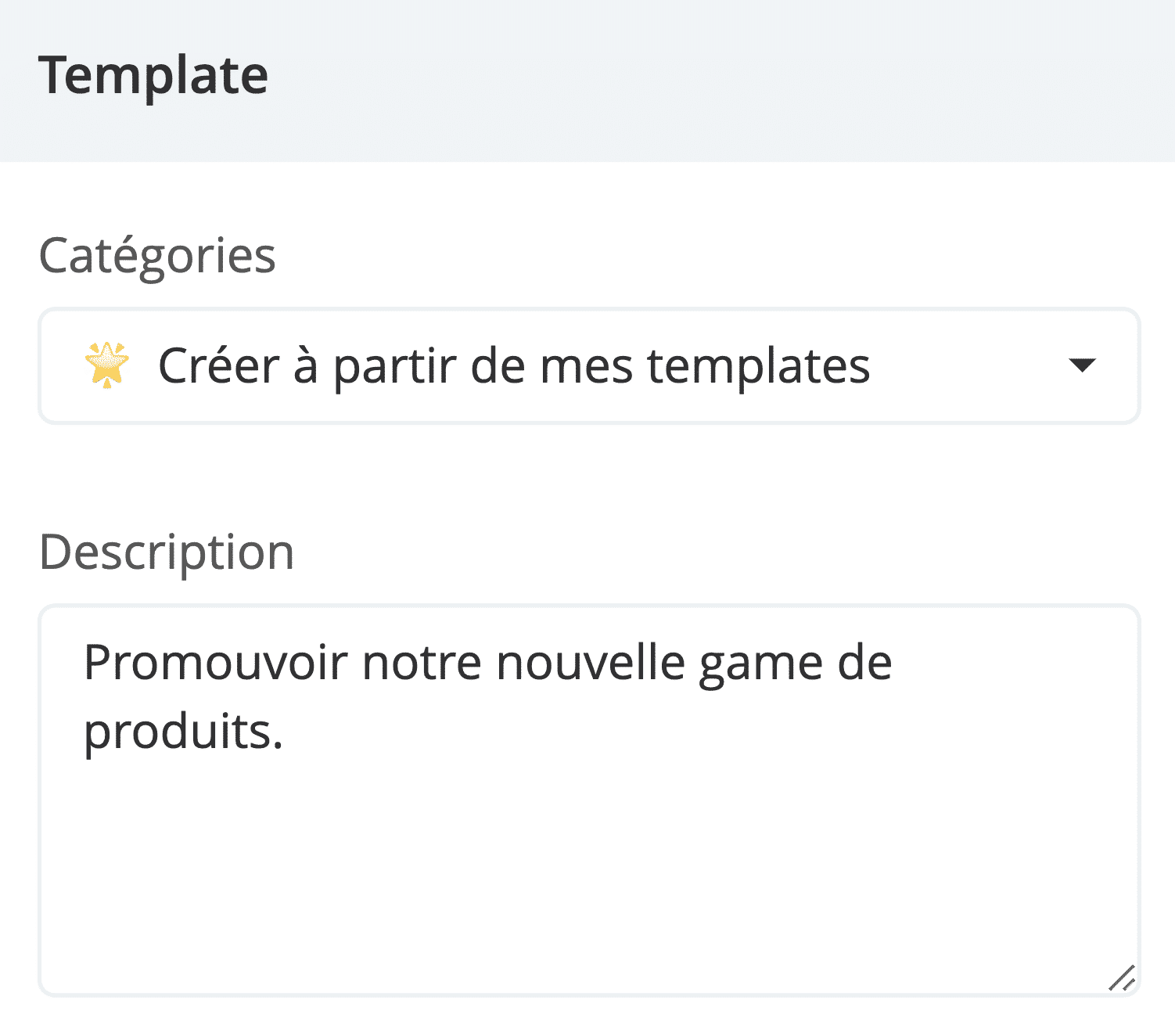 5. Click on the " produce " button to finalize your template and place it in the carousel in the chosen category
Be careful, if you don't restart the production of your video then your template will not be visible in the carousel. As soon as it is produced, it will appear in the right category of the carousel.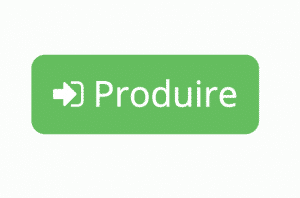 Your video is now visible and usable in your template list !